Top recommendations
A selection of our wide product range
Product overview
Our top categories
Our product portfolio
We are your right contact for:
Since 1989: WISY quality
Made in Germany
In many countries, tap water is monitored and treated to ensure drinking water quality at all times. However, a significant part of it is used for applications which do not require drinking water quality such as e. g. flushing toilets.
Therefore, we have specialised in developing first-class technology to make rainwater available for a wide range of applications. With our help, you can reduce your water costs and make a valuable contribution to protecting the environment.
References
A selection of our worldwide projects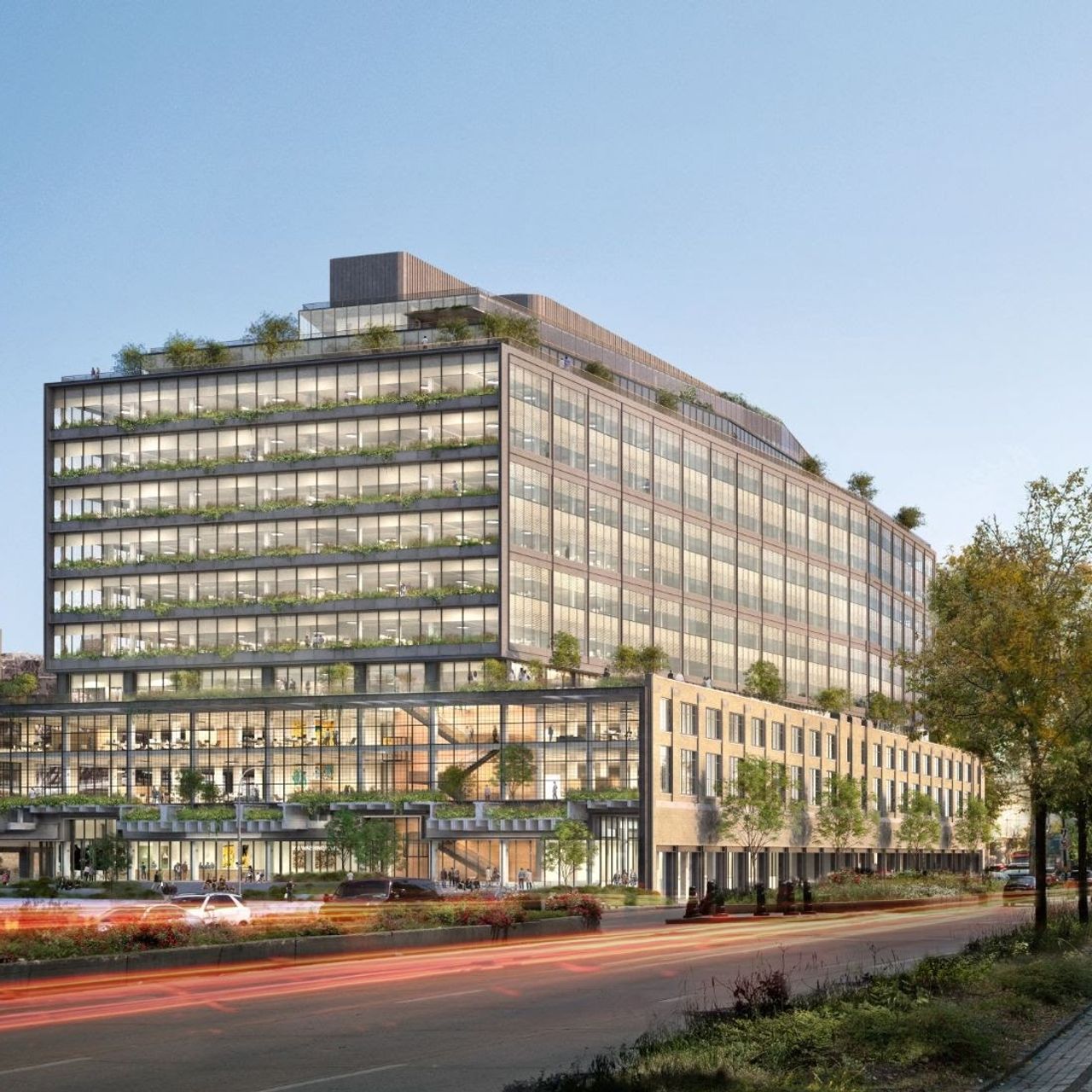 Google Headquarters
New York, USA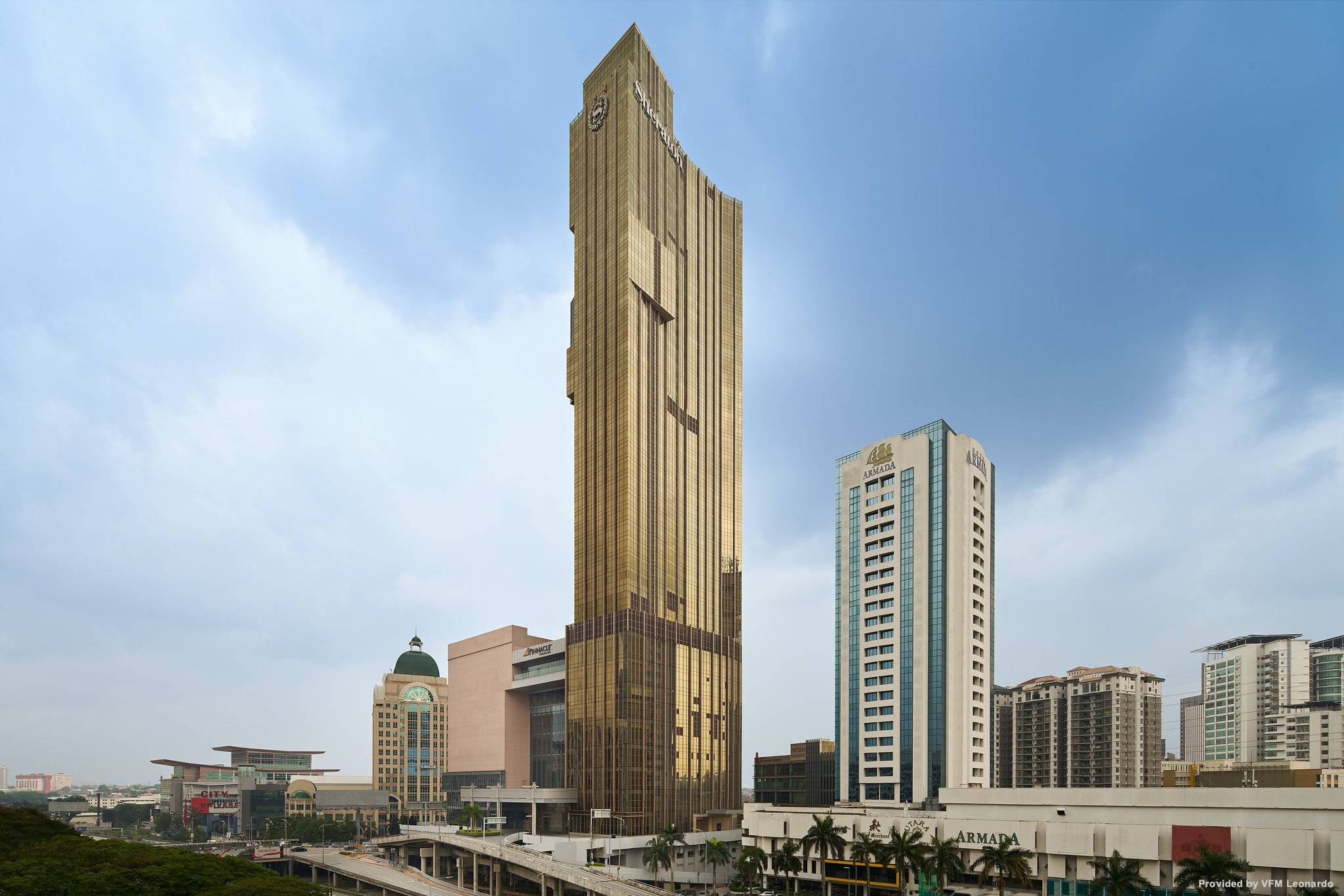 Sheraton Hotel
Kuala Lumpur, Malaysia