About us - WISY AG
Norbert Winkler laid the foundation stone for the development of the first WISY rainwater filter in 1989. Thanks to his groundbreaking filter principle and the continuous expansion of the product portfolio, WISY AG quickly advanced to become the leading manufacturer of high-quality rainwater utilisation systems. Today, WISY is firmly rooted in rainwater harvesting worldwide and works closely with partners in over 40 countries to provide innovative solutions.
Our focus
Using rainwater efficiently and sustainably - Technological excellence and holistic solutions for a sustainable water supply.
With its energy-saving automatic switchgearfor water pumps, WISY sets a new standard for energy requirements in standby operation. In addition, we supplement our range with separation stations that enable the connection of process water to the public drinking water network.
We are leaders in the technological use of rainwater. Our portfolio includes a complete system with four purification stages for filtering and storing rainwater, as well as all components required for transport and continuous water supply without interruptions.
In addition to the manufacture of high-quality products, from the very beginning it was also a matter of conveying the necessary expertise to the outside world. Since then, more than 10,000 planners, architects, installers and specialist dealers have been familiarised with the technology and rules of rainwater utilisation at the in-house training centre .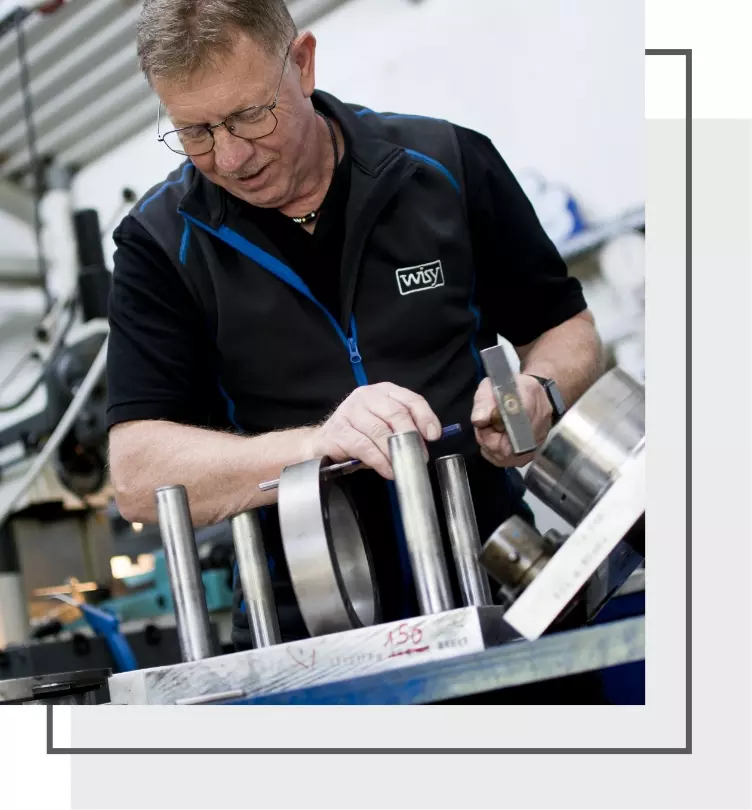 Durability & reliability - that's what our products stand for.
Especially in professional rainwater harvesting, WISY is therefore represented in many thousands of projects worldwide. Especially in public buildings such as schools, hospitals, fire stations etc., WISY products guarantee reliable rainwater supply. Single-family home owners appreciate WISY for the easy handling and the extremely low maintenance of the systems.
We hope you enjoy using our rainwater harvesting products.
Founding member of the Bundesverband für Betriebs- und Regenwasser e.V. (Federal Association for Industrial Water and Rainwater).
WISY has been a member of the German Federal Association for Industrial Water and Rainwater from the very beginning . In addition, WISY participated in the relevant DIN committees in the creation of the valid standards for the construction and operation of rainwater utilisation systems.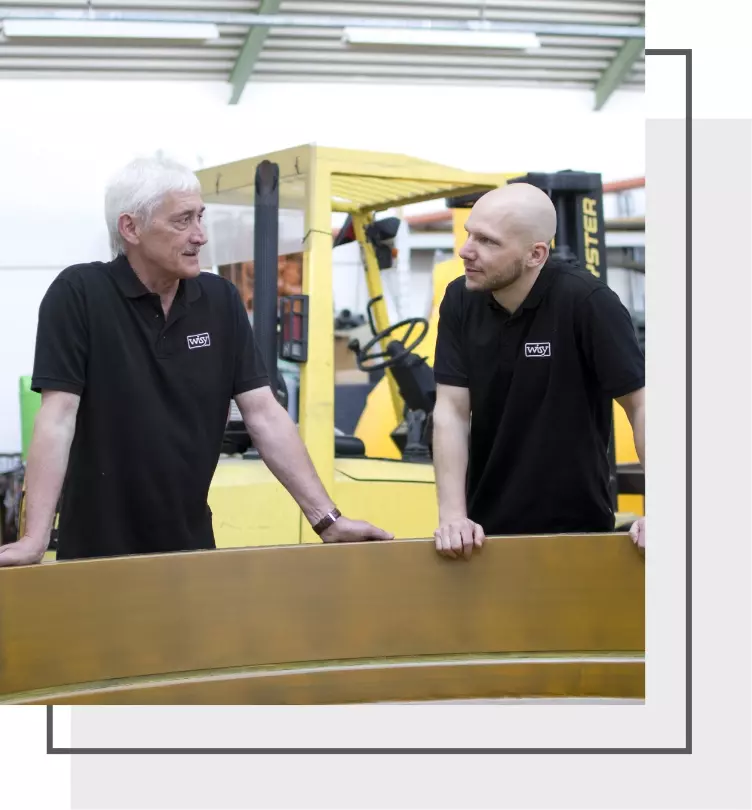 Your WISY contact persons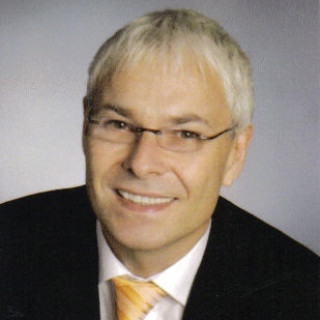 Arnold Denk
Purchasing & Sales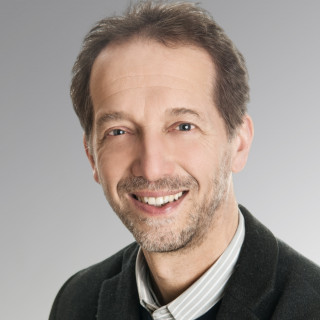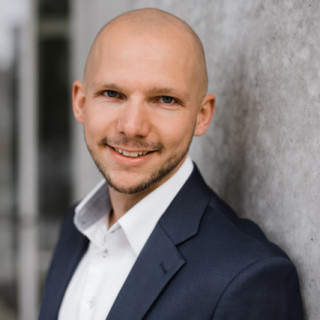 Paul Ahlers
Business Development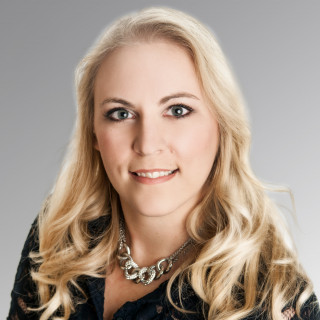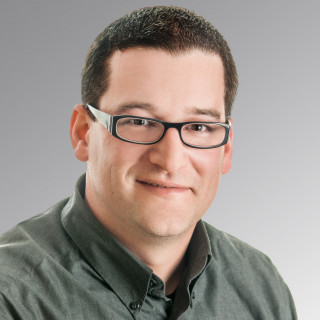 Jens Gerhardt
Technical advice & service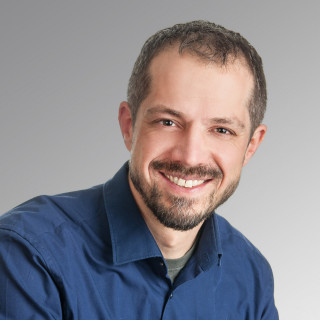 Adrian Maurer
Marketing & Sales International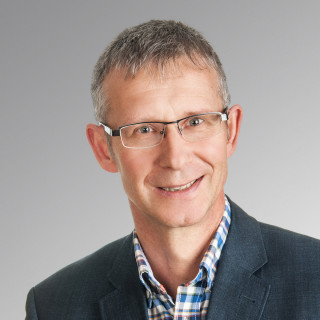 Jochen Riesbeck
Sales Southern Germany, Austria, Switzerland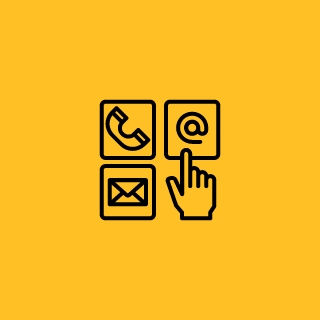 06054 9121-0
info@wisy.de