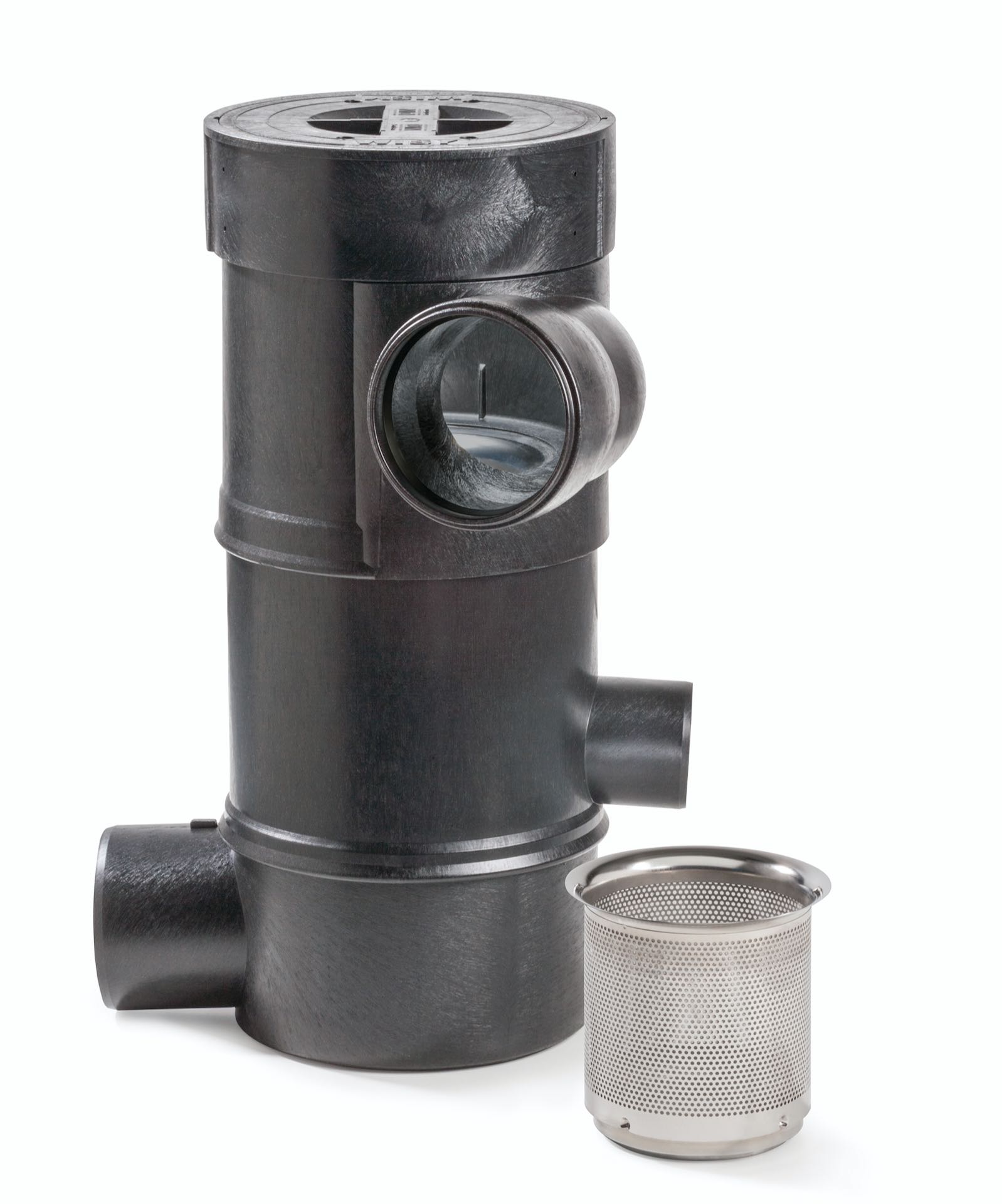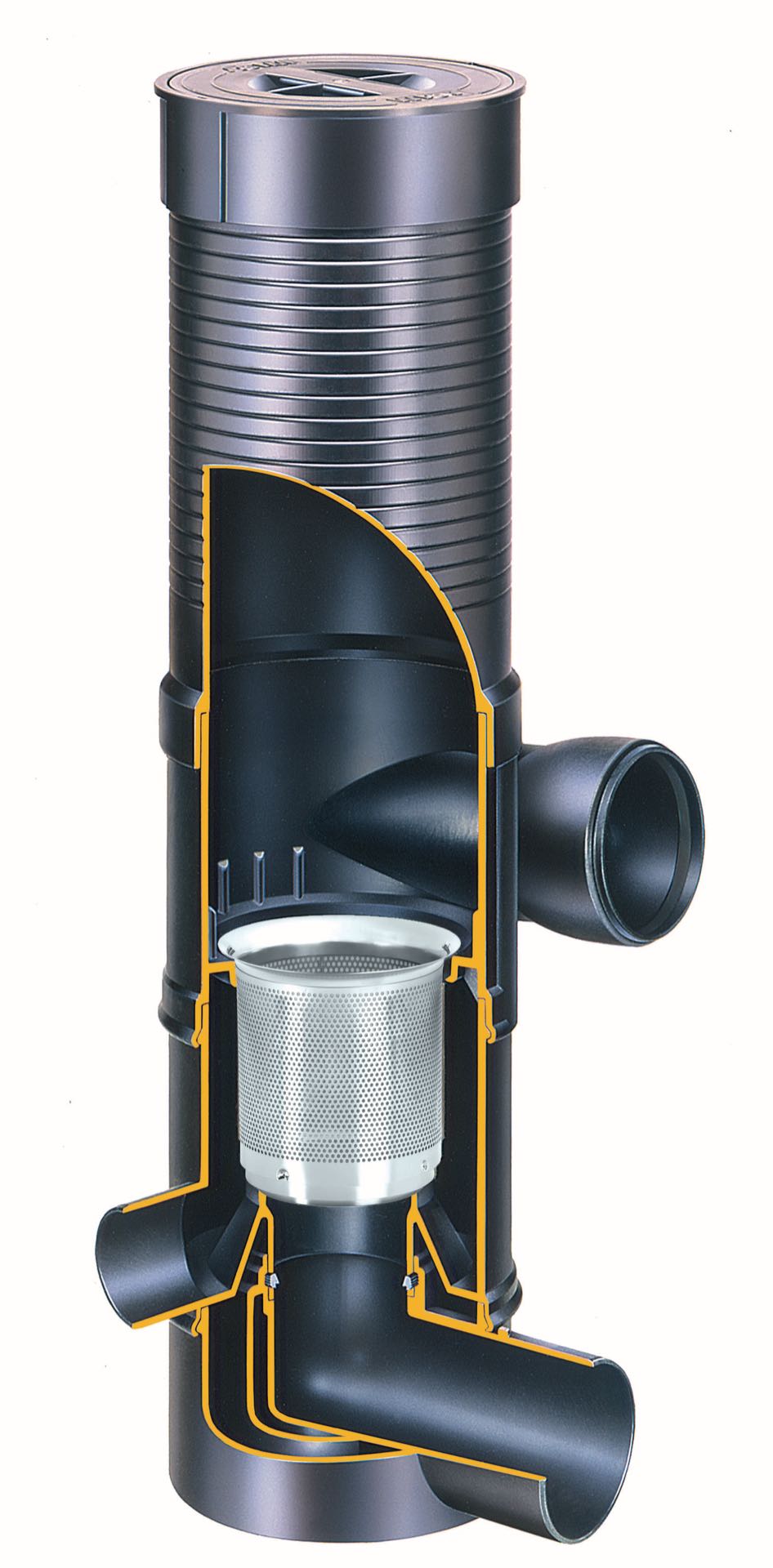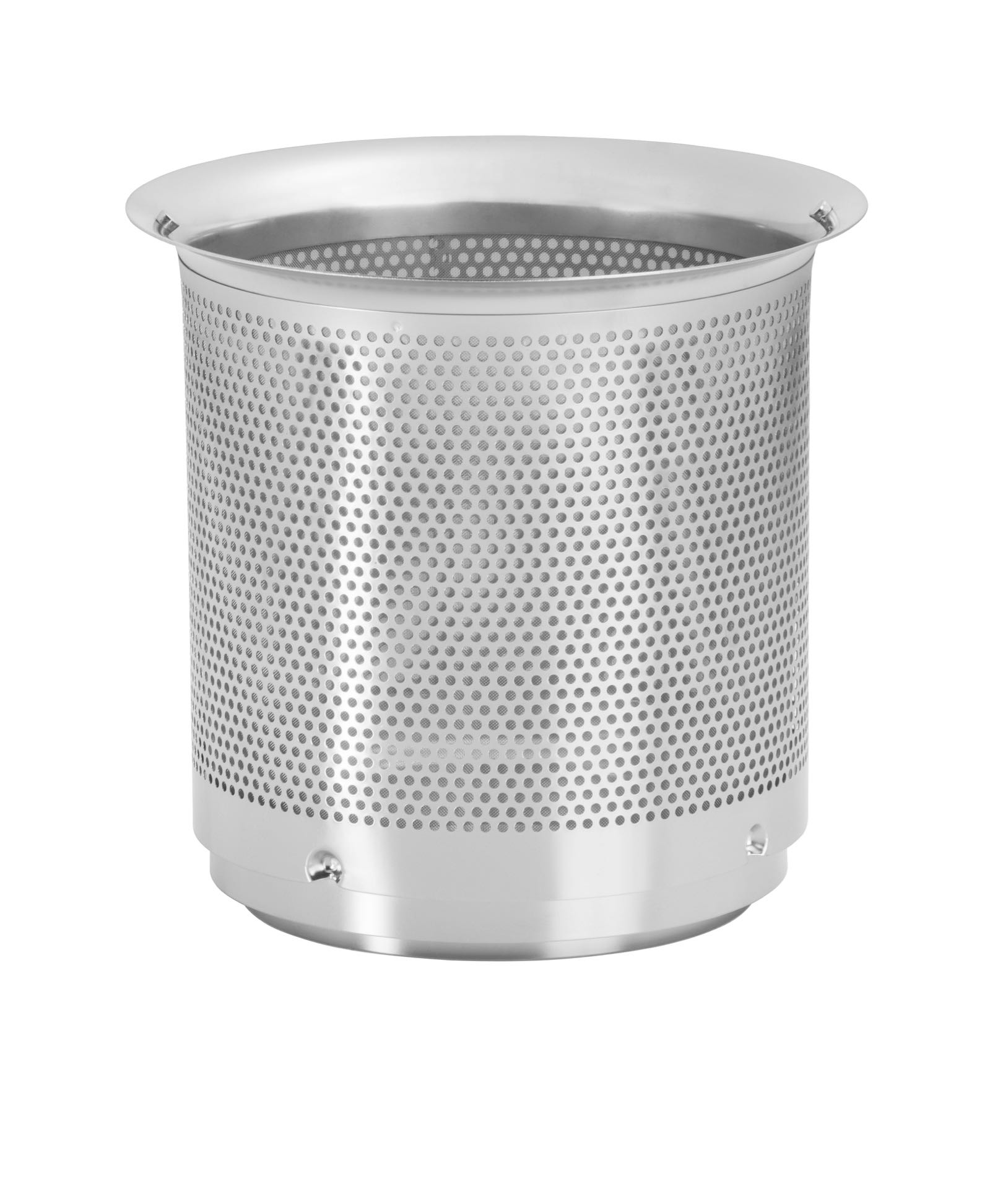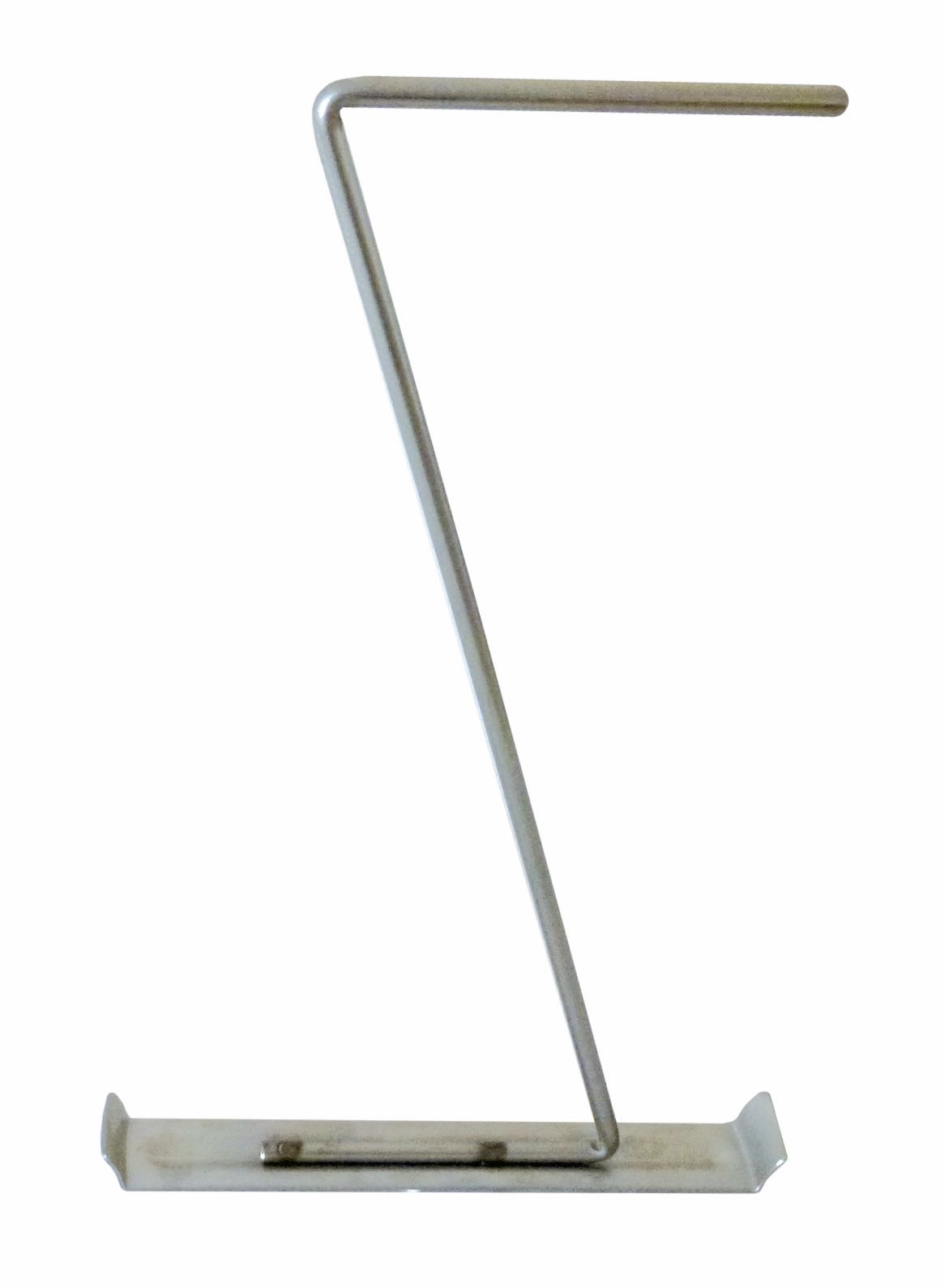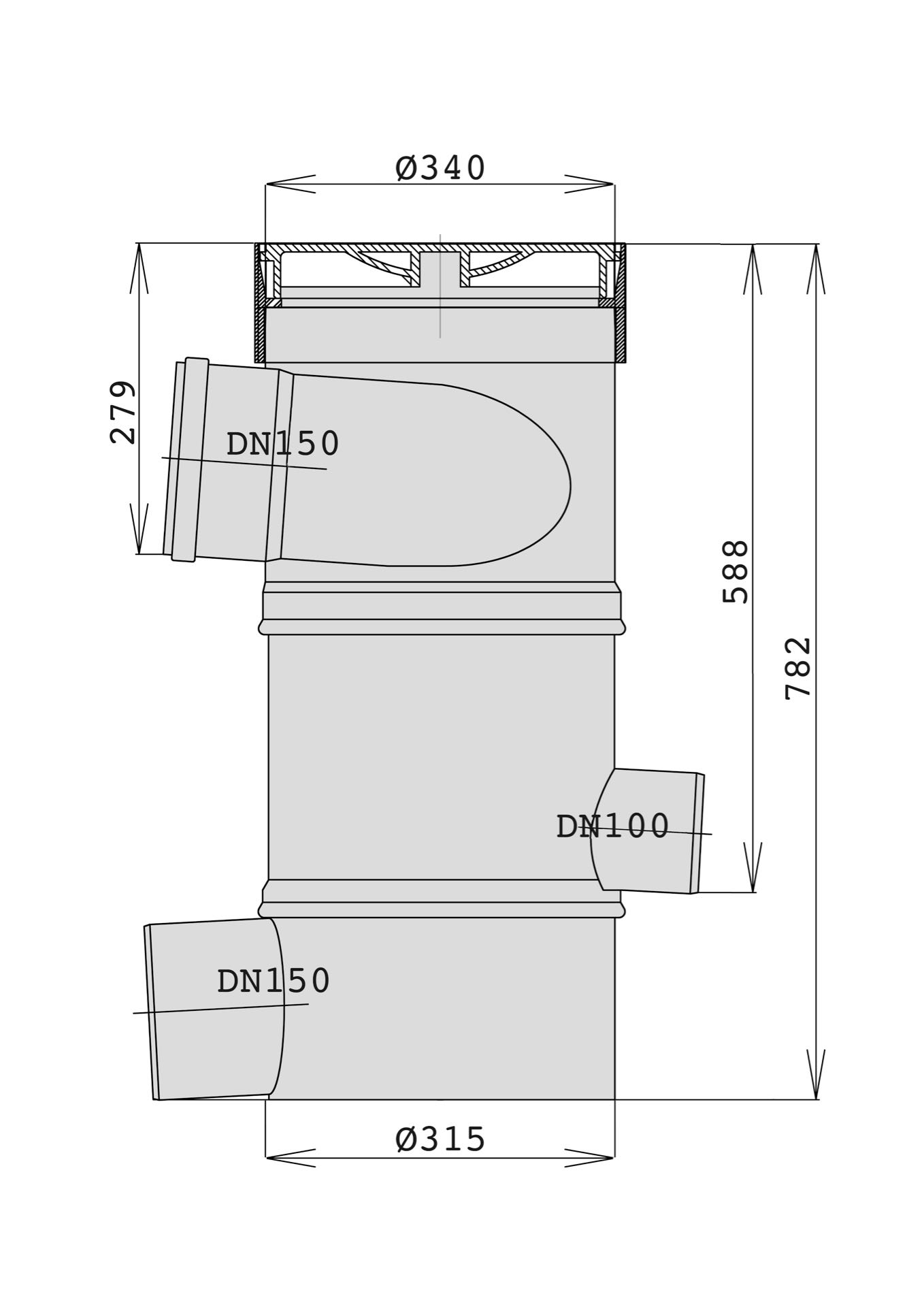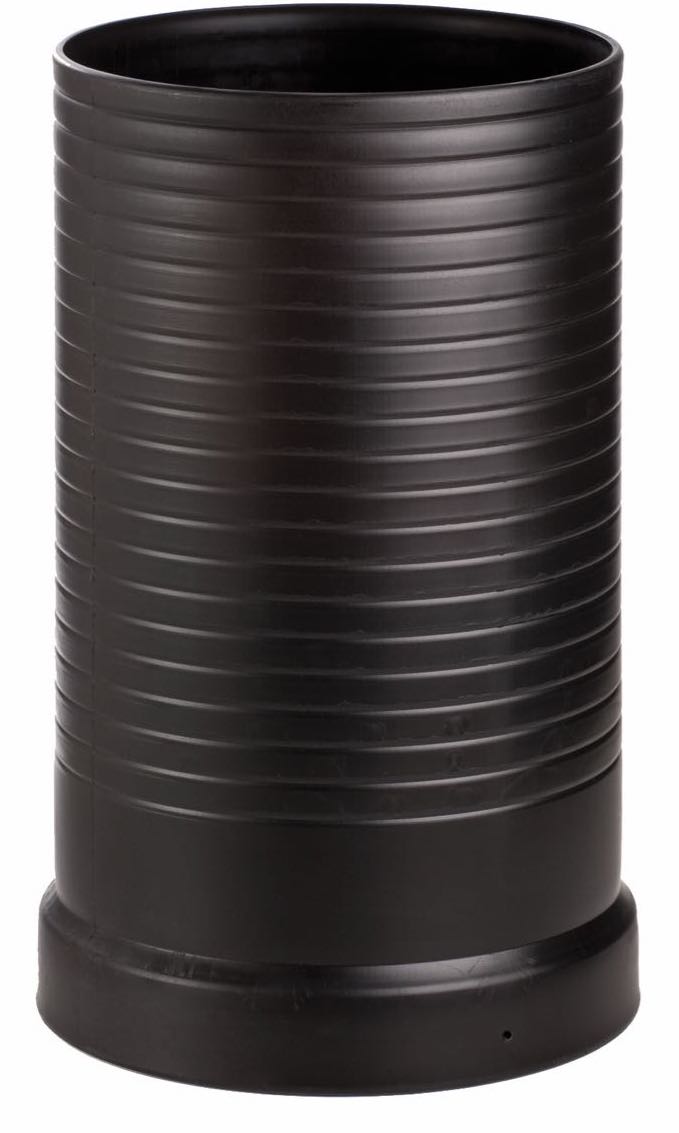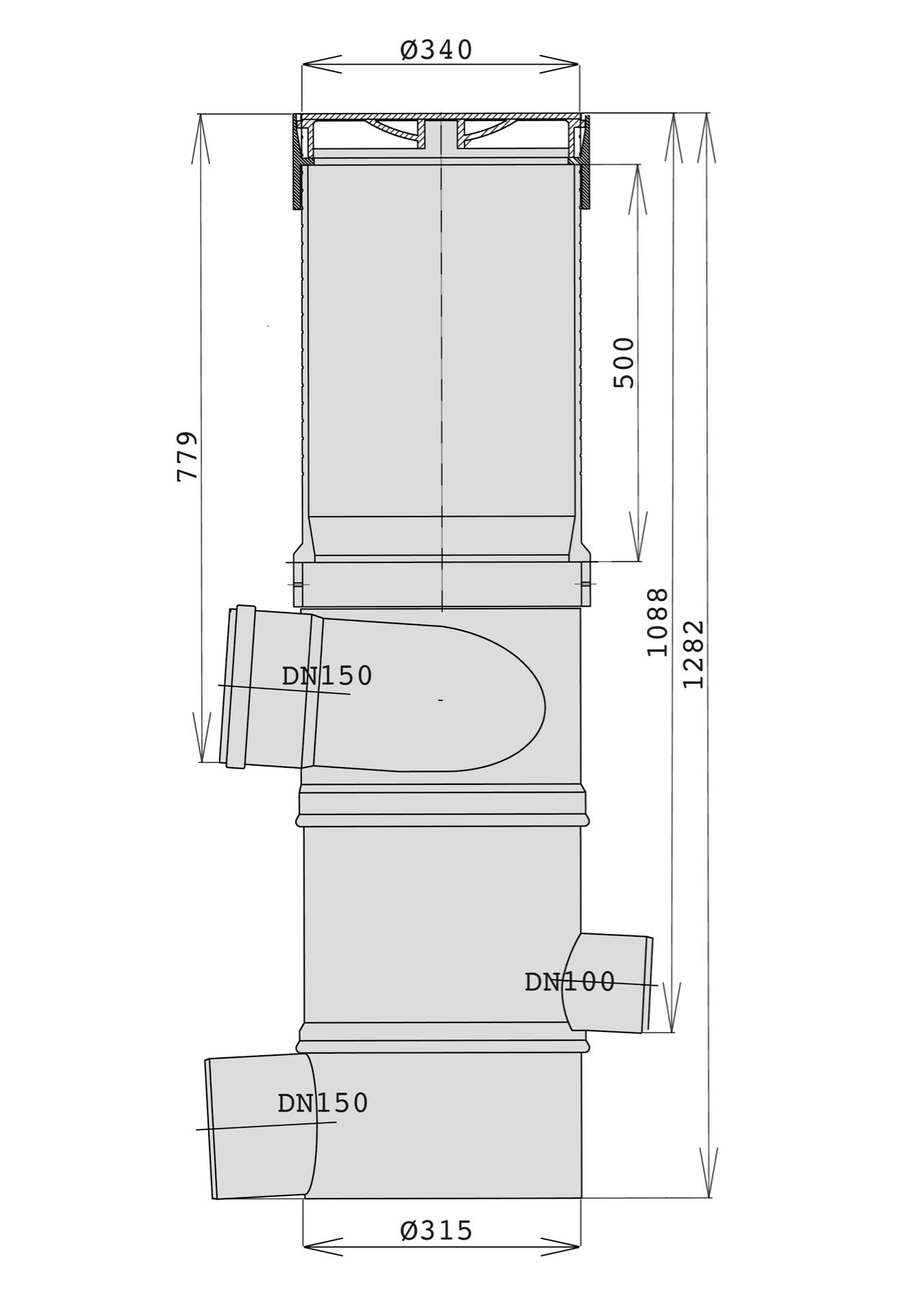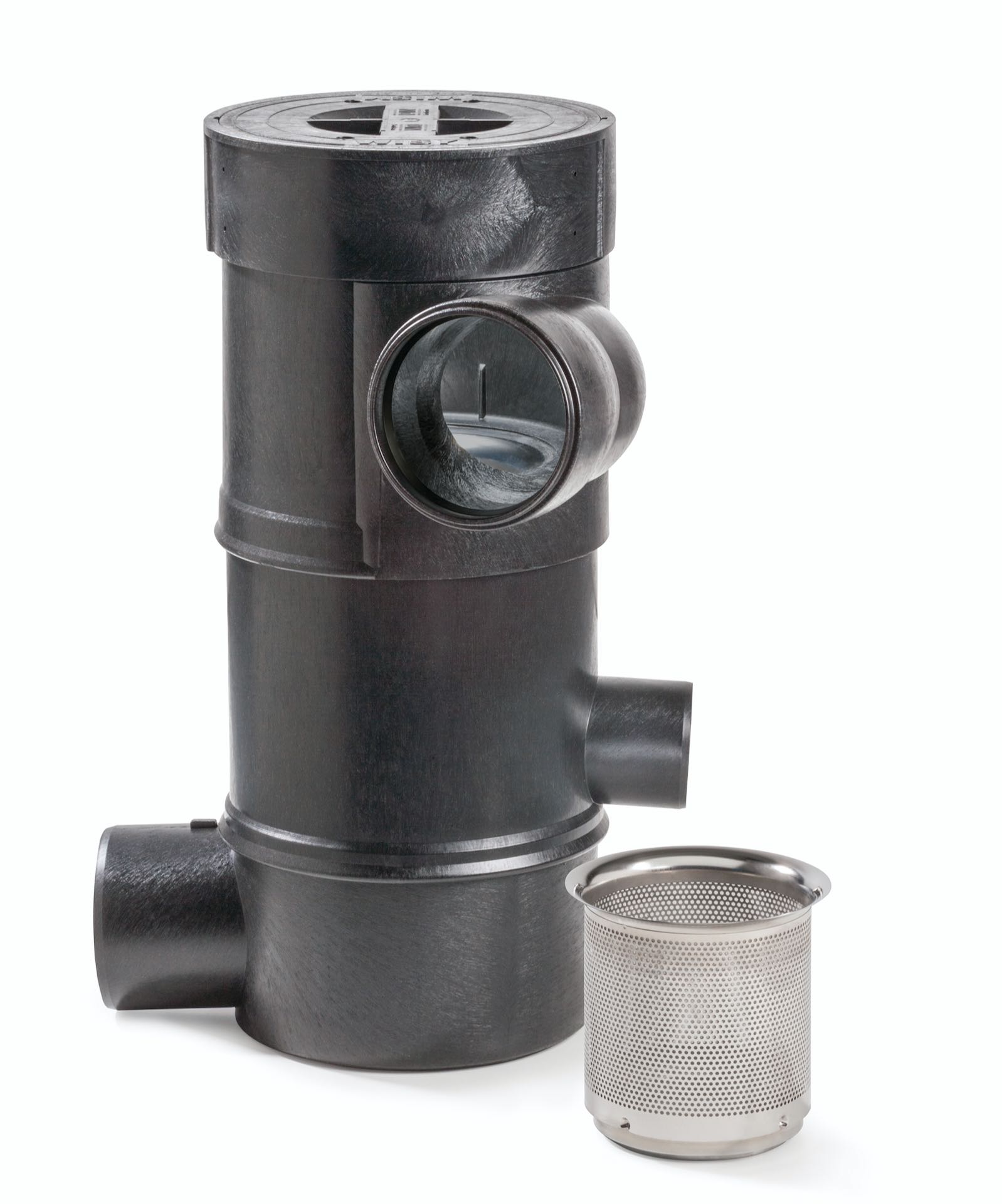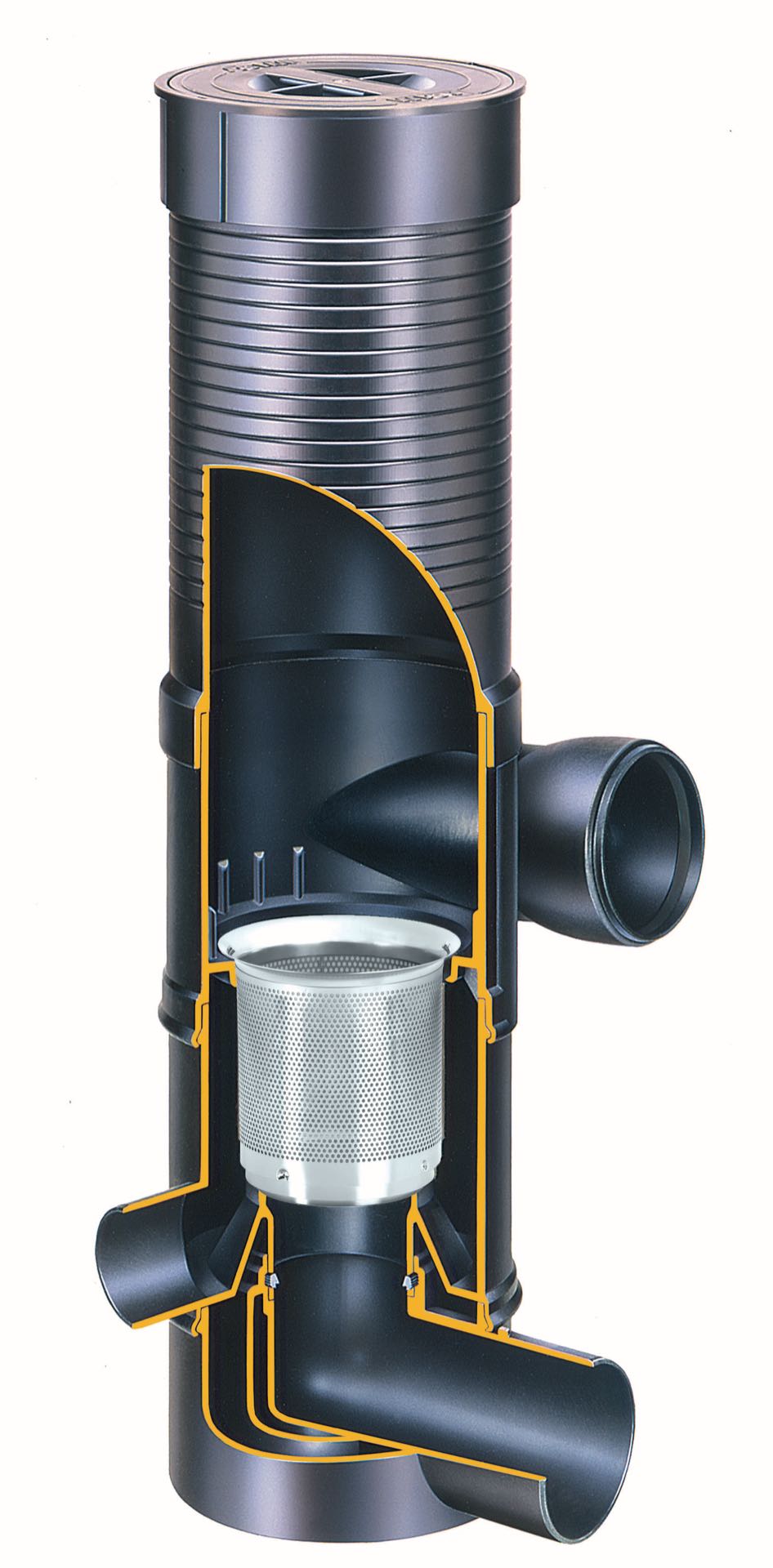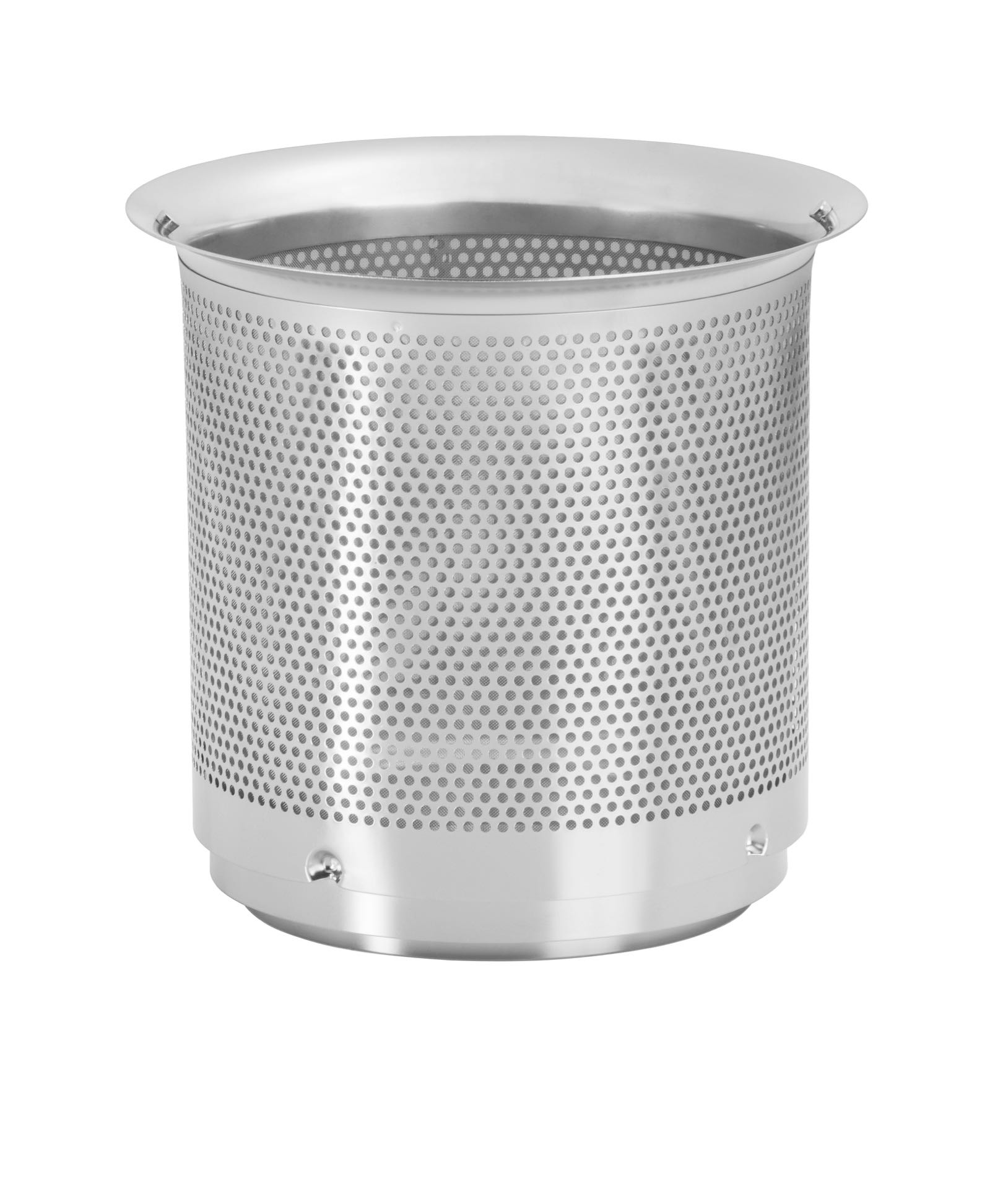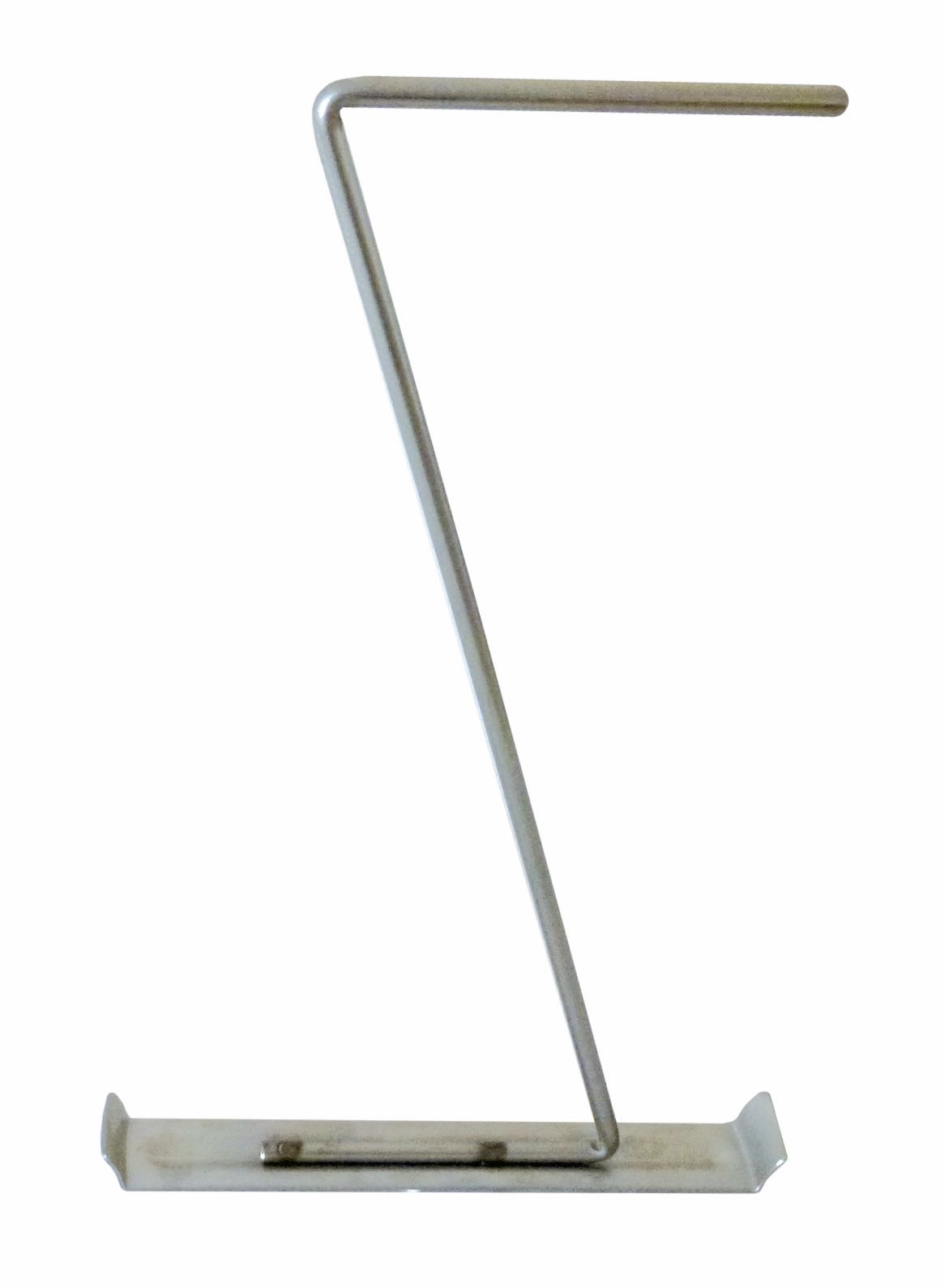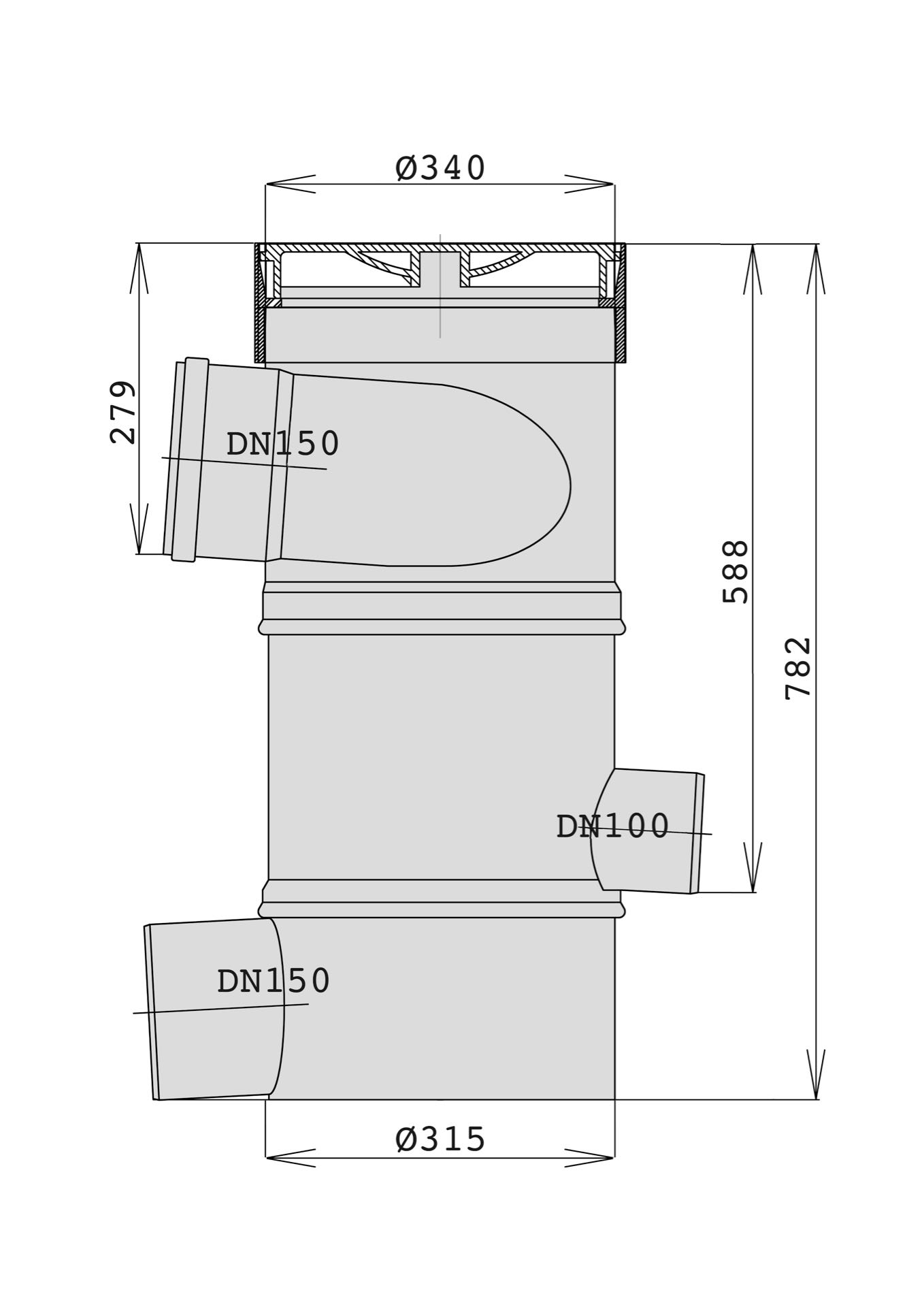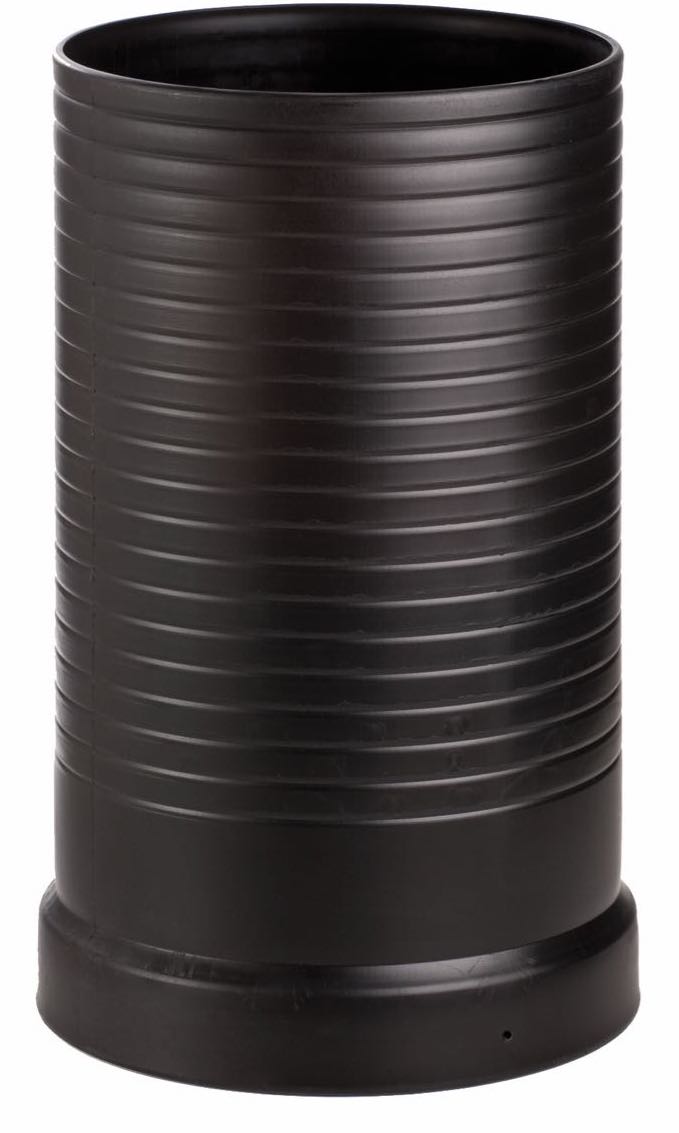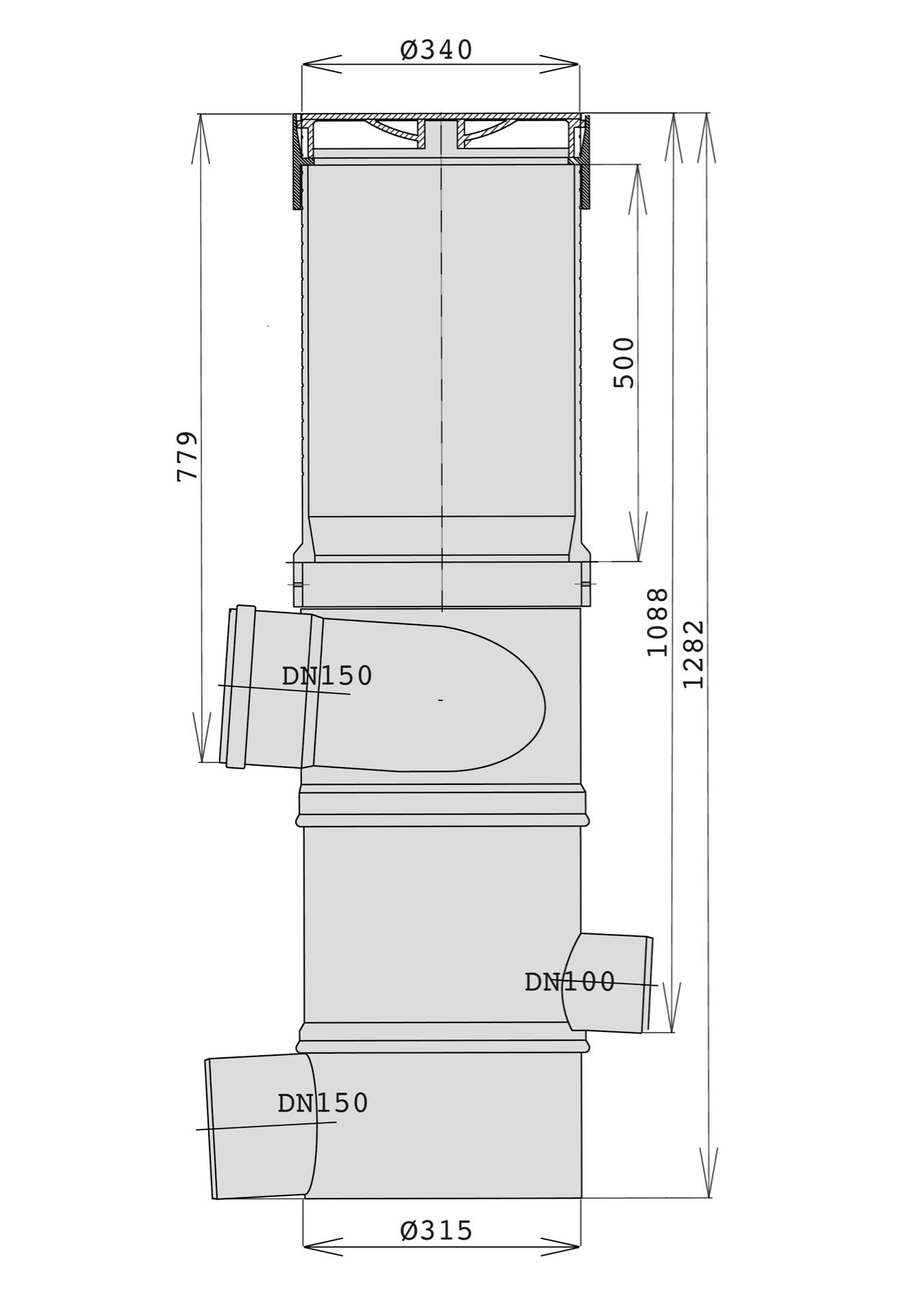 Vortex fine filter WFF 150
Filters rainwater from up to 500 m² of roof surface (in temperate climate regions)

For rainwater or service water

Direction of inlet and outlet freely rotatable

Pipe connection DN 160 (water inlet and wastewater outlet) or DN 110 (filter water outlet)

With cover and optional extension pipe

Low maintenance, as self-cleaning
Rainwater filter for installation in horizontal pipes in the ground or for outdoor installation. Optionally with 50 cm extension pipe for adapting the inspection opening to ground level. Rainwater inlet freely rotatable. Tested according to ATV: Can be driven over by vehicles up to 30 t. Housing made of polypropylene. Filter insert made of stainless steel, low-maintenance. Cleaning in a dishwasher is recommended, interval 2 - 3 times a year. Mesh size of the filter fabric 0.28 mm (standard version) or 0.44 mm.
Drainage-proof according to DIN EN 12056 / EN 752, fulfils DIN 1989.
The payment is uncomplicated in our store! You can find detailed info about payment and shipping here. We offer the following payment methods:
Ships Worldwide
FREE DOMESTIC SHIPPING
Once your order is placed, you will receive a confirmation email letting you know that our fulfillment team has received your order. Once your order is fulfilled, you will receive an email notification with your tracking information. Shipping fees are non-refundable in the case of returns. We ship with:

| Version | Mesh size | Art. no. |
| --- | --- | --- |
| WFF 150 with extension pipe | 0,28 | WF 1011 |
| WFF 150 with extension tube | 0,44 | WF 1012 |
| WFF 150 without extension tube | 0,28 | WF 1002 |
| WFF 150 without extension tube | 0,44 | WF 1001 |
Function and field of application
The WFF 150 vortex fine filter is usually installed below ground level in the horizontal water pipe. It filters the rainwater flowing in from the side and directs it laterally to the cistern. Its filter insert consists of fine stainless steel mesh with a mesh size of only 0.28 mm. This reliably separates leaves, moss and other washed-in debris and also flushes them laterally into the receiving water. A coarser mesh size of 0.44 mm is also available as an option, as well as free-standing installation with the wall mountings available as accessories.
Efficient rainwater filter
Convince yourself of the high performance of the WISY vortex fine filters: The rainwater flowing in from the side is efficiently filtered by the filter insert made of fine stainless steel mesh with a mesh size of only 0.28 mm and passed on to the cistern.

In this way, leaves, moss and smaller particles washed along with the water are reliably separated, permanently washed down the filter mesh and then transported into the canal or an infiltration trough.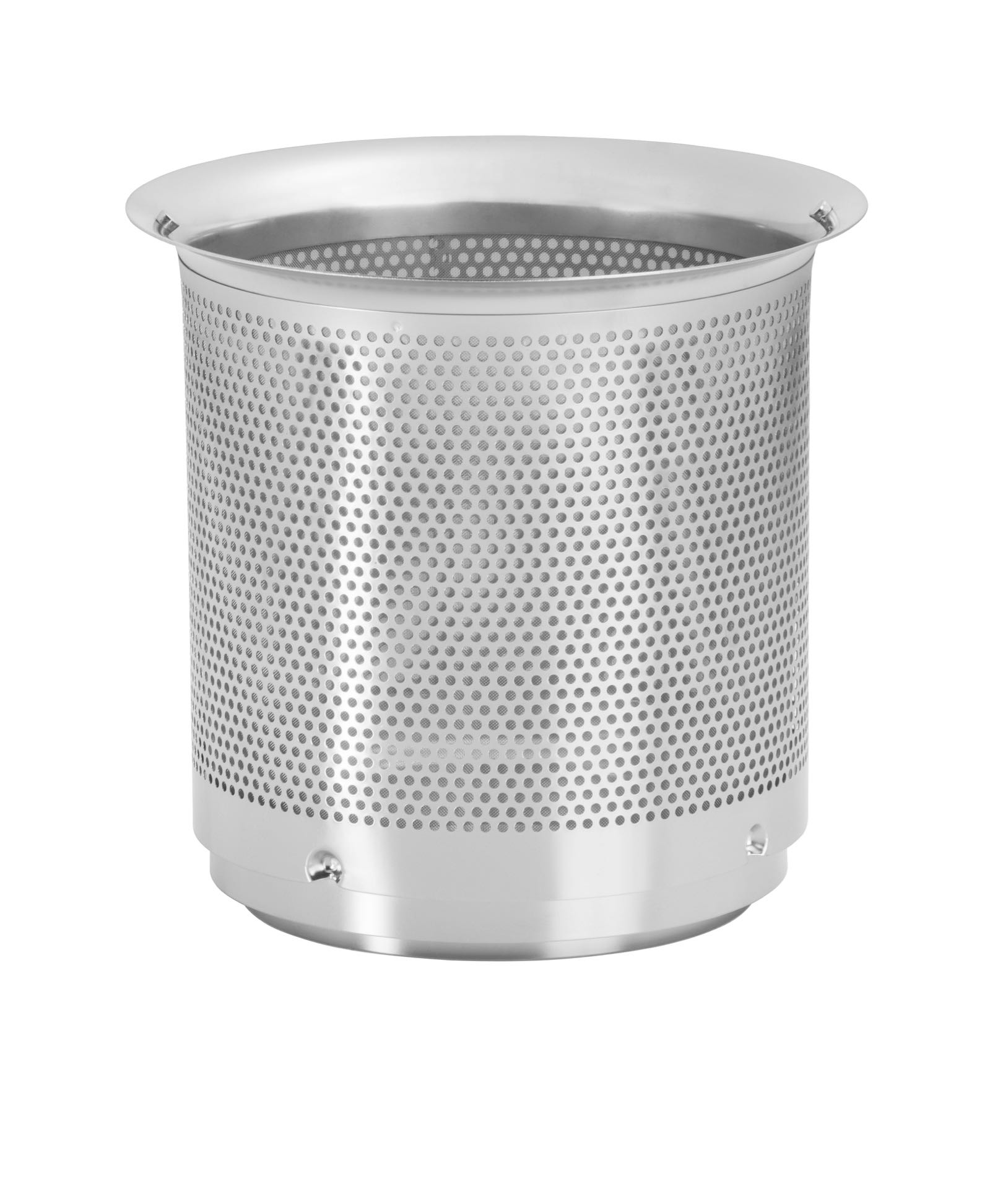 Low-maintenance and -friendly
All WISY filter inserts are designed to be particularly low-maintenance. Their smooth stainless steel surface makes it almost impossible for impurities to adhere. If necessary, the filter insert can be easily removed from the top of the housing with the help of the lift-out bracket provided and cleaned with a high-pressure cleaner or in the dishwasher.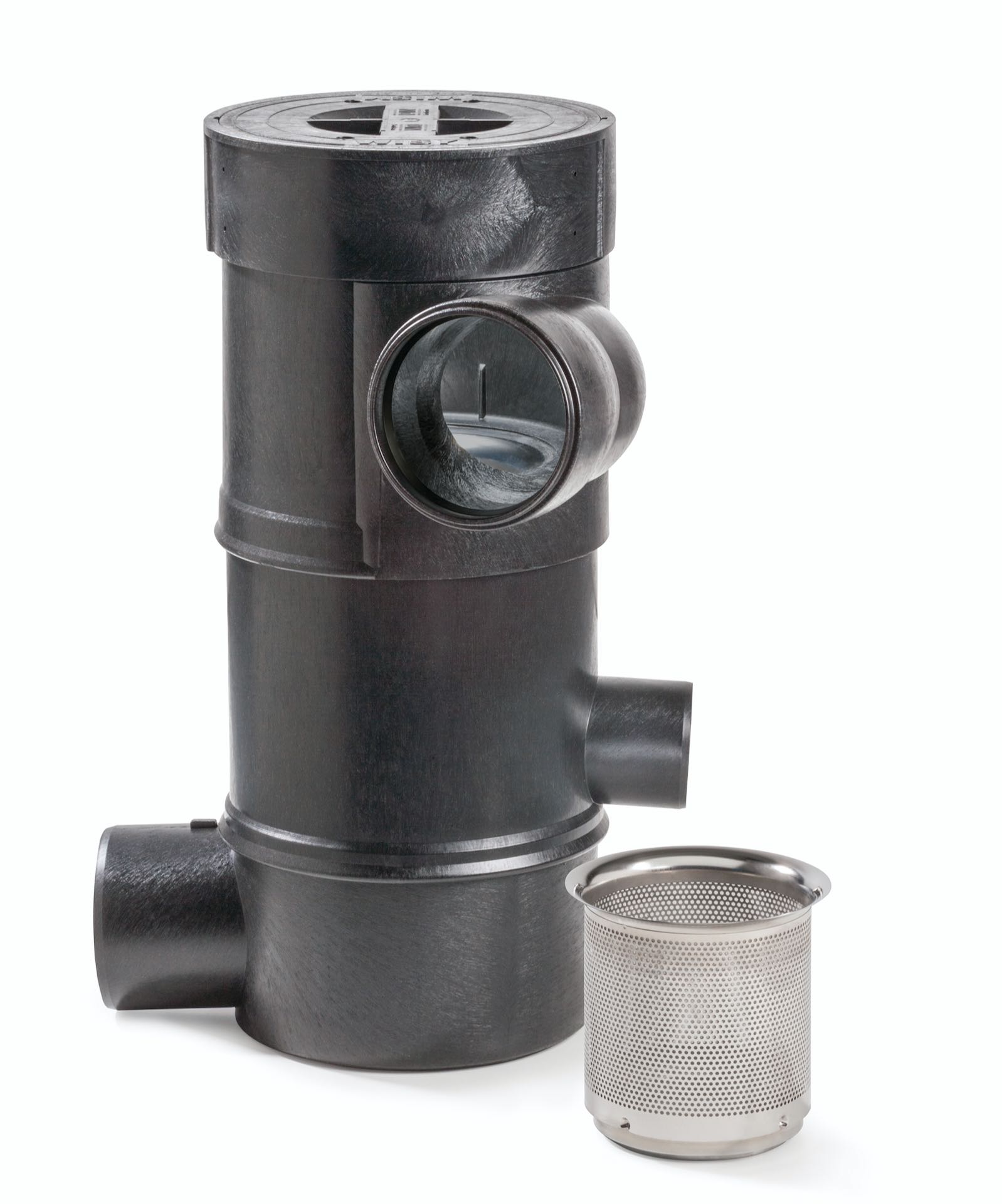 Detailed insight
Take a look at how easy it is to remove the filter insert of the vortex fine filter using the lift-out bracket provided and then reinsert it into the filter housing: