Discover our products for large-scale rainwater systems
Are you planning a large-scale rainwater system with a large collection area and a large cistern volume? WISY is exactly the right partner for you. We offer all the components you need to treat rainwater in a large-scale rainwater system.

Whether it's a large industrial building, hotel complex, sports stadium or machine hall: the WISY 4-stage system is easy to scale and thus enables rainwater to be treated into service water regardless of the connected collection area.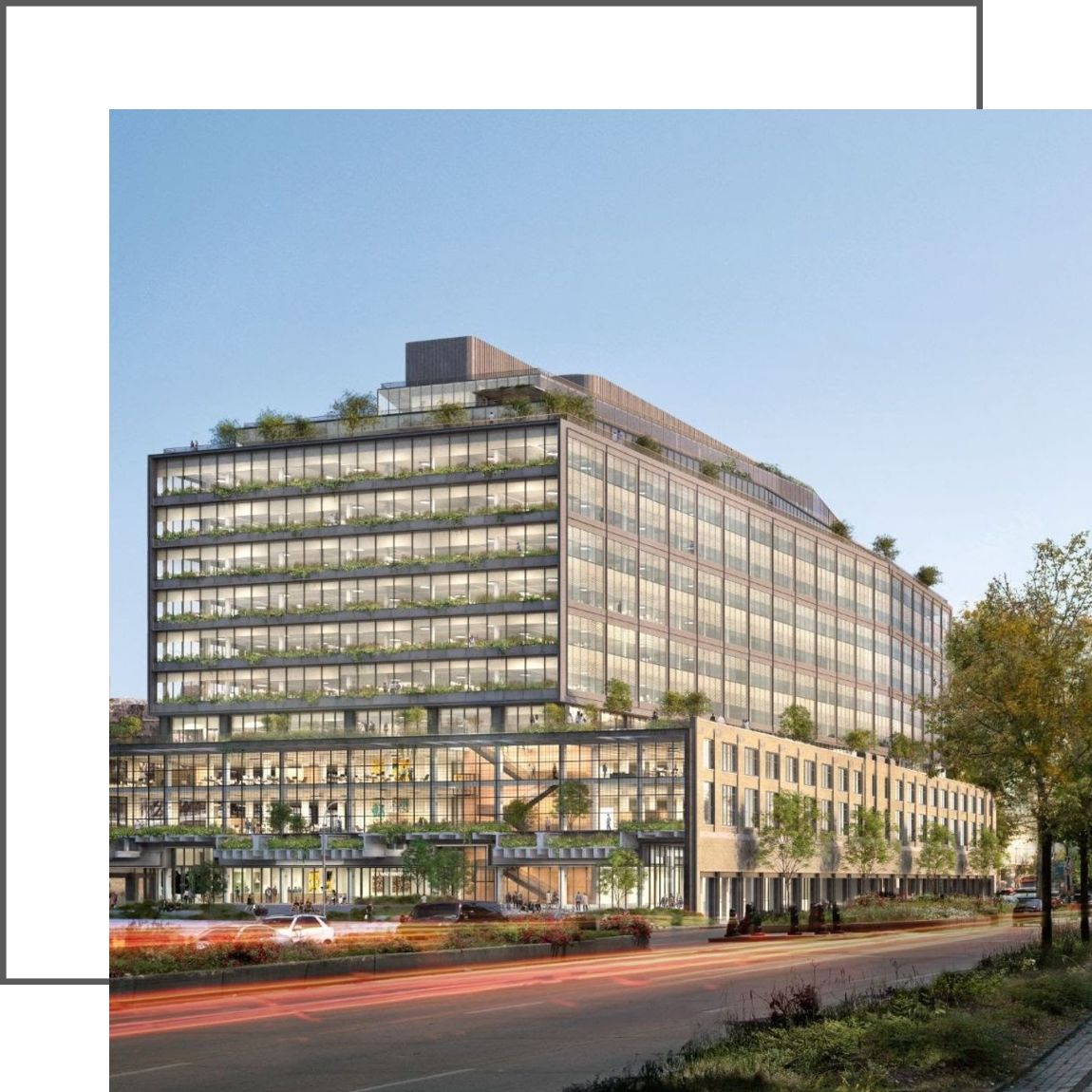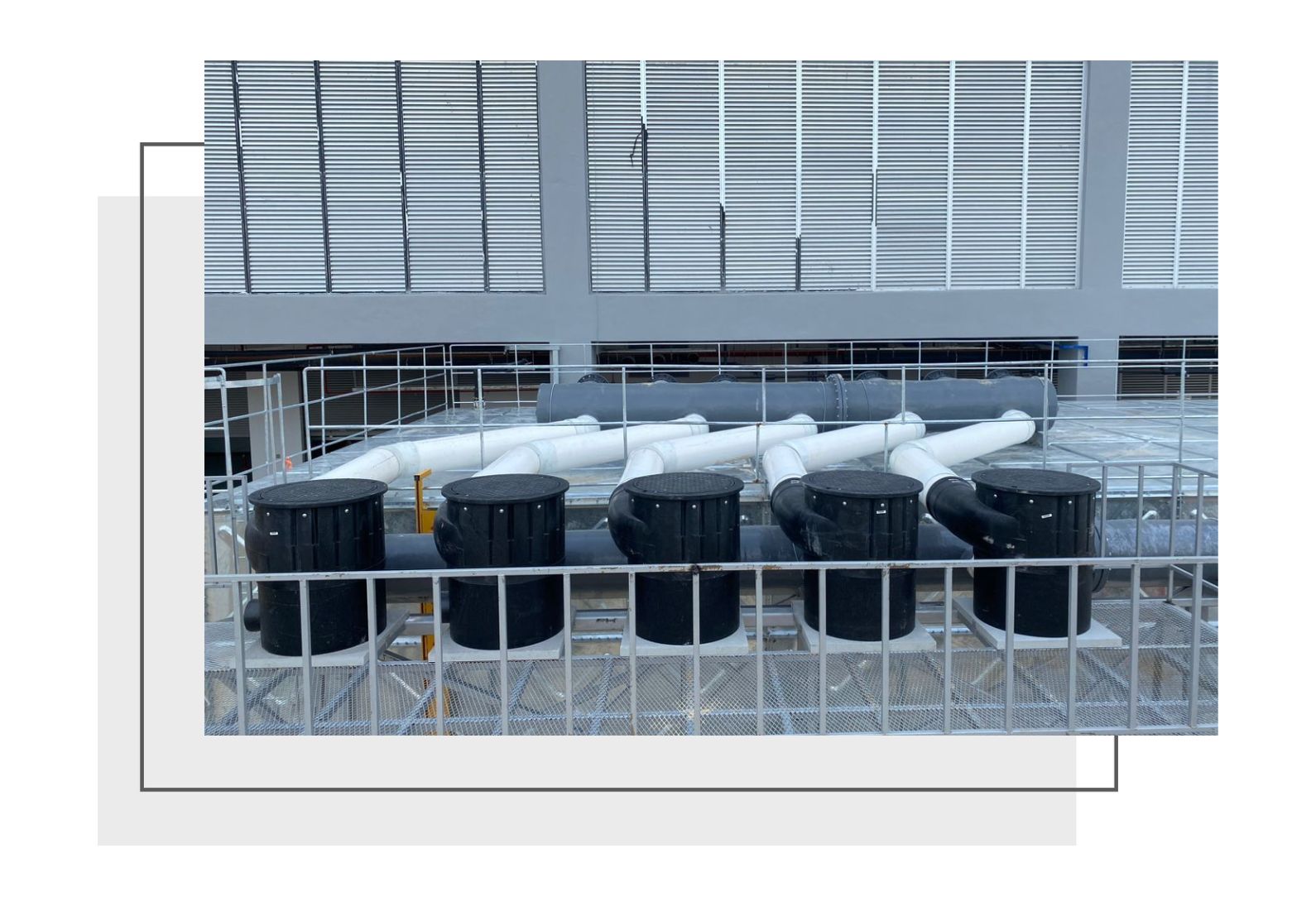 Easy scalability of your rainwater system
As with smaller rainwater harvesting systems, the rainwater in large-scale systems is treated by the WISY 4-stage system and is then available as clear service and process water.

The 4-stage system has been state of the art for decades and has proven itself in numerous systems. A major advantage: it is easy to scale by connecting several rainwater filters in parallel.

Subsequent system components as well as the cistern volume then only need to be adjusted to the rainwater volume and demand. However, no additional cleaning steps are required. Thus, there are no limits to the size of the connection area.
A selection of our references for large-scale rainwater systems
Numerous WISY products are in use around the world, turning rainwater into clear service and industrial water every day. Discover a small selection of our references.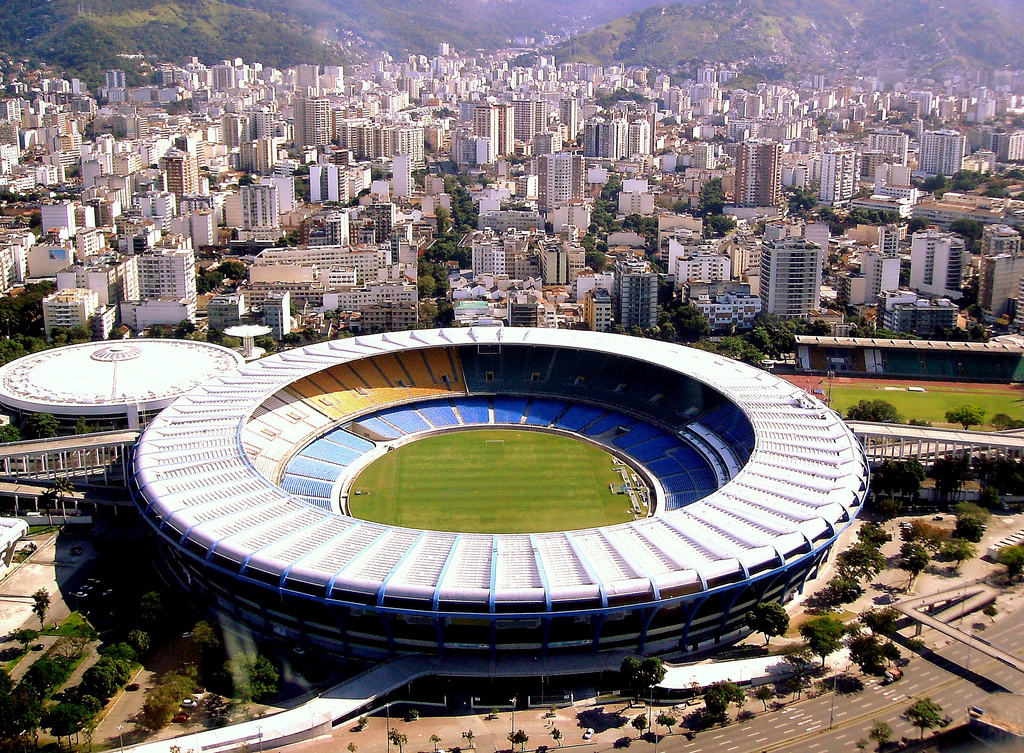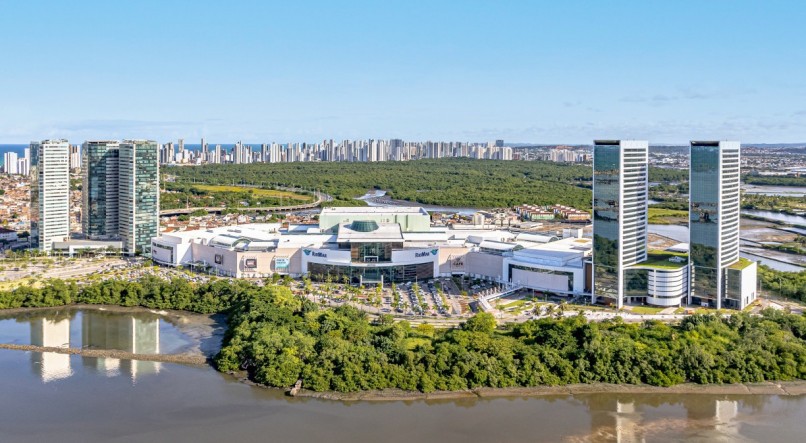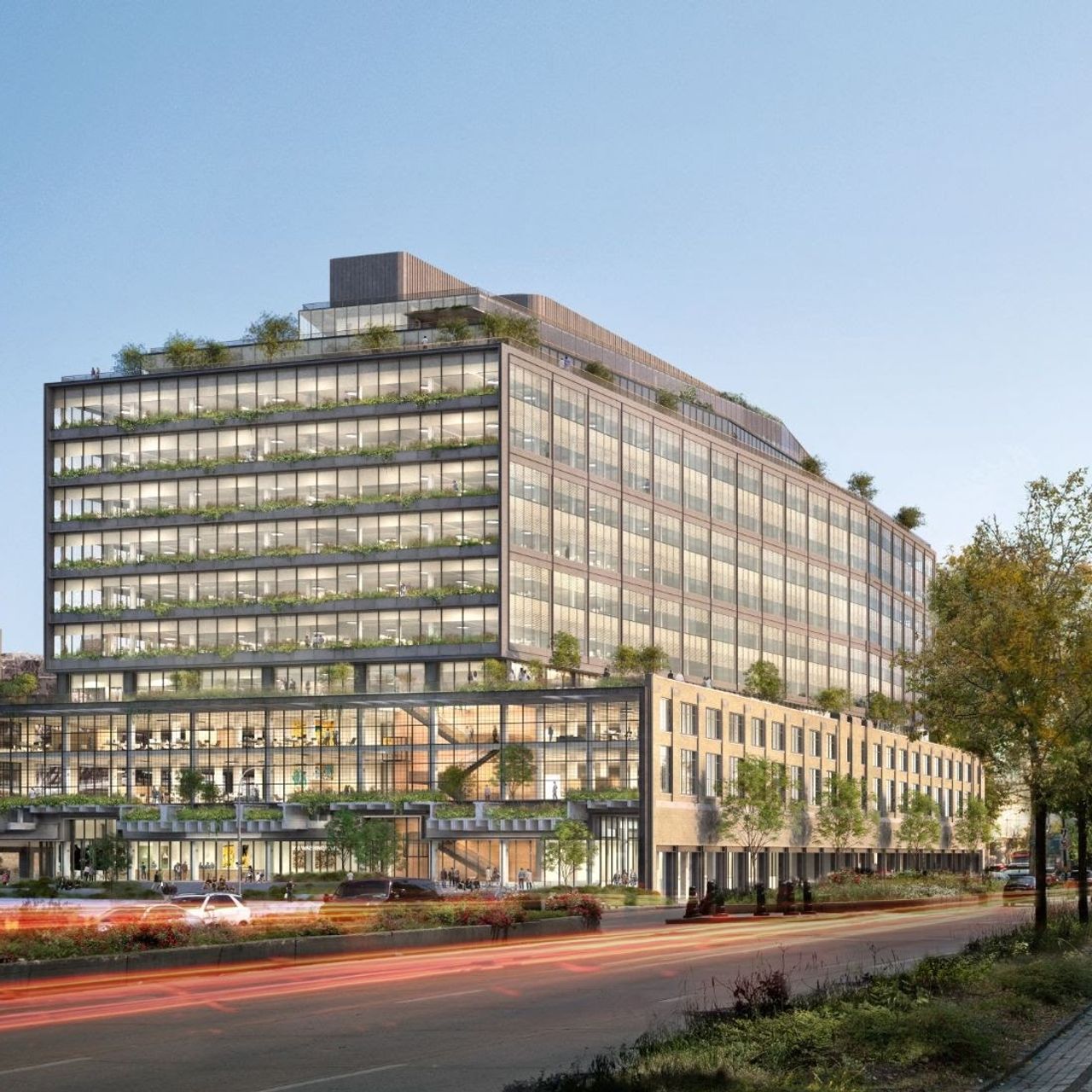 Google Headquarters New York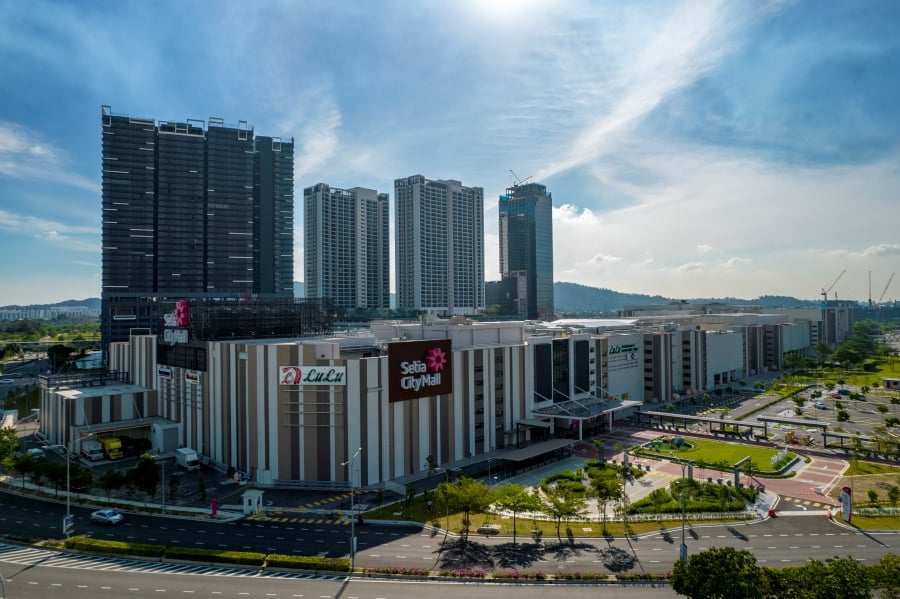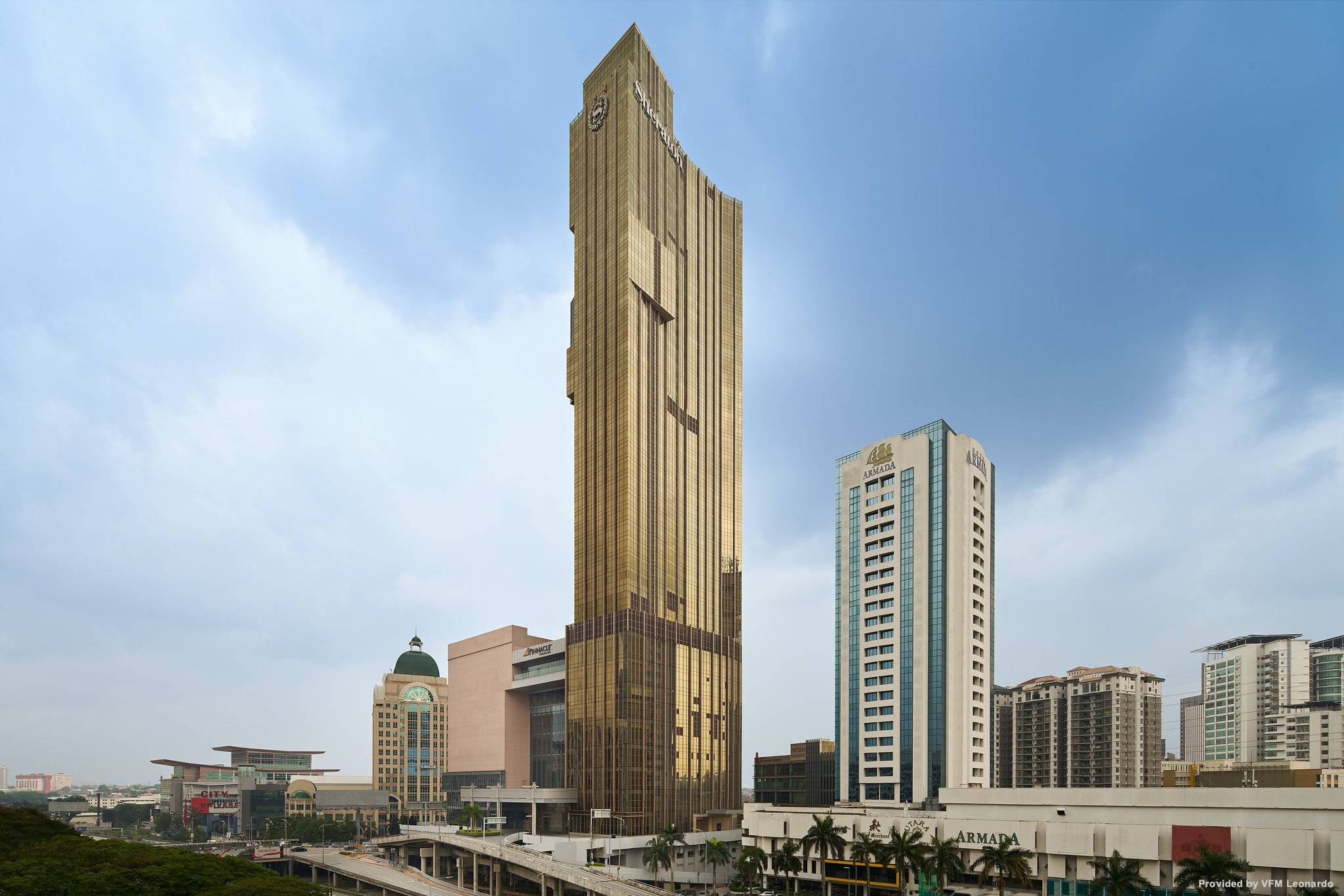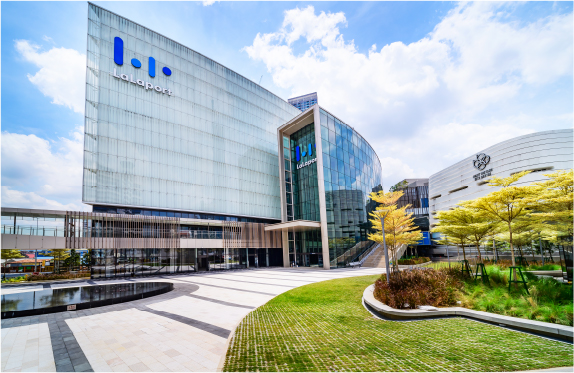 The WISY 4-step system for the treatment of rainwater
In order to get from rainwater to treated service and industrial water, a total of four stages are passed through. These four stages should be implemented in every rainwater system - whether in a small detached house or a large sports stadium.

The WISY 4-stage system makes the rainwater storable in the long term and is always ideally suited for subsequent uses.
Stage 1: Rainwater filter
The WFF 300 vortex fine filter separates all particles larger than 0.38 mm and stores about 90 % of the rainwater filtered in the cistern. The filter insert, which is open at the bottom, is continuously flushed free of residual water.
Stage 2: Calmed inlet for the cistern
The inlet calming system carefully distributes the fresh water in the cistern without stirring up sediments. Stored water thus always remains clear.
Stage 3: Floating intake filter
In the cleanest area of the cistern, about 20 cm below the water surface, the clear rainwater is taken out.
Stage 4: Overflow
The top layer of water regularly flushes into the overflow siphon. This prevents a barrier layer on the water surface. The oxygen exchange between air and water remains optimal.
A wide range of applications for purified rainwater
If the rainwater is properly treated, it can be stored permanently in the long term and can be used in a wide variety of areas.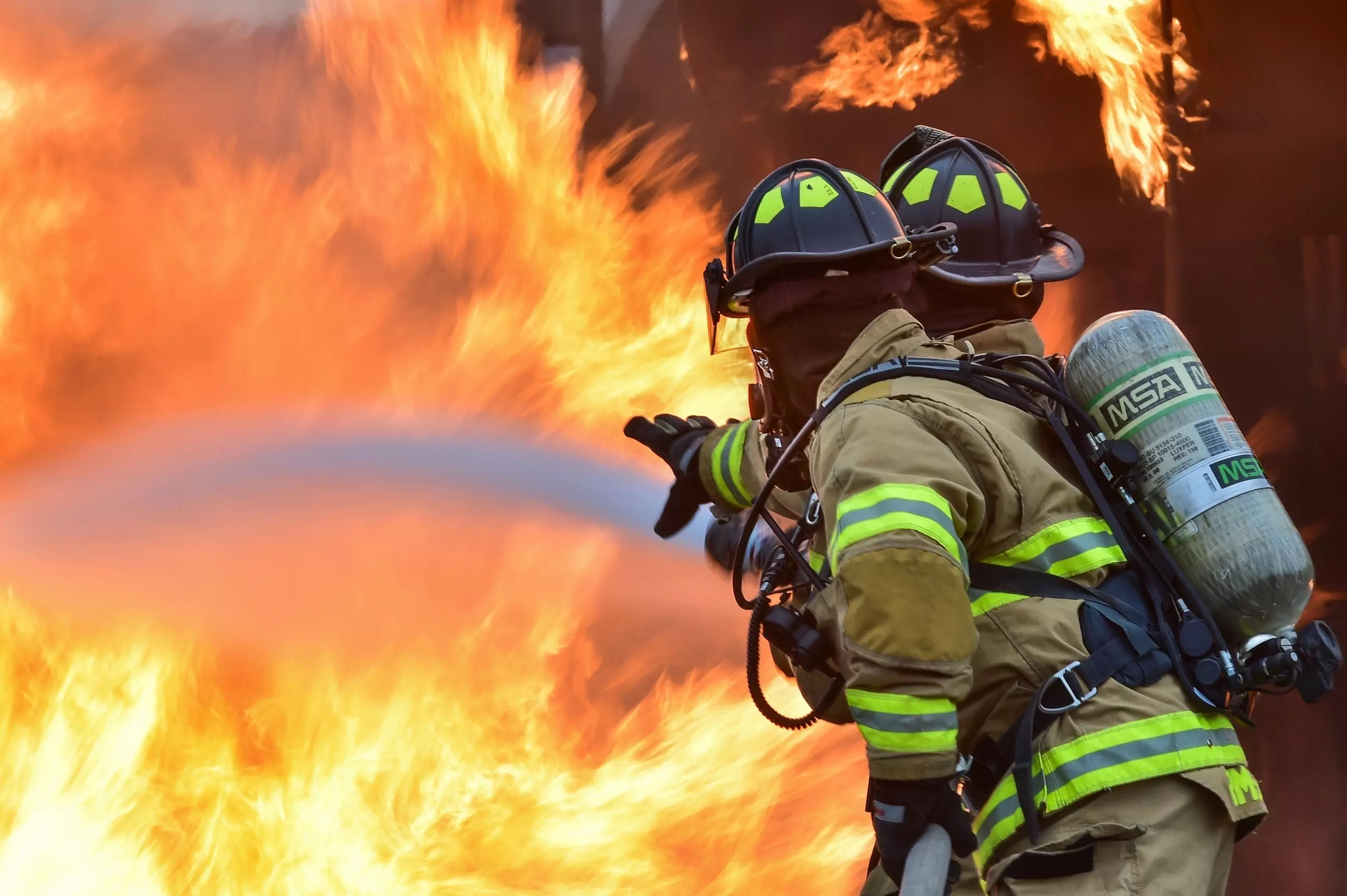 Extinguishing water
Rainwater can be retained as extinguishing water and thus represent an important component of a holistic fire protection and safety concept.

Extinguishing water is retained in a central storage tank. If necessary, the rainwater is then directed to one or more extinguishing water extraction points.
Building cooling
The use of rainwater is ideally suited for cooling buildings with air-conditioning systems.

In particular, due to the low mineral content, significant advantages can be achieved in adiabatic exhaust air cooling compared to the use of tap water.
Process water
There is a high demand for water in industry:

Whether for humidification or cleaning, as cooling water, drilling fluid or transport medium: rainwater is perfectly suited for a wide range of industrial applications.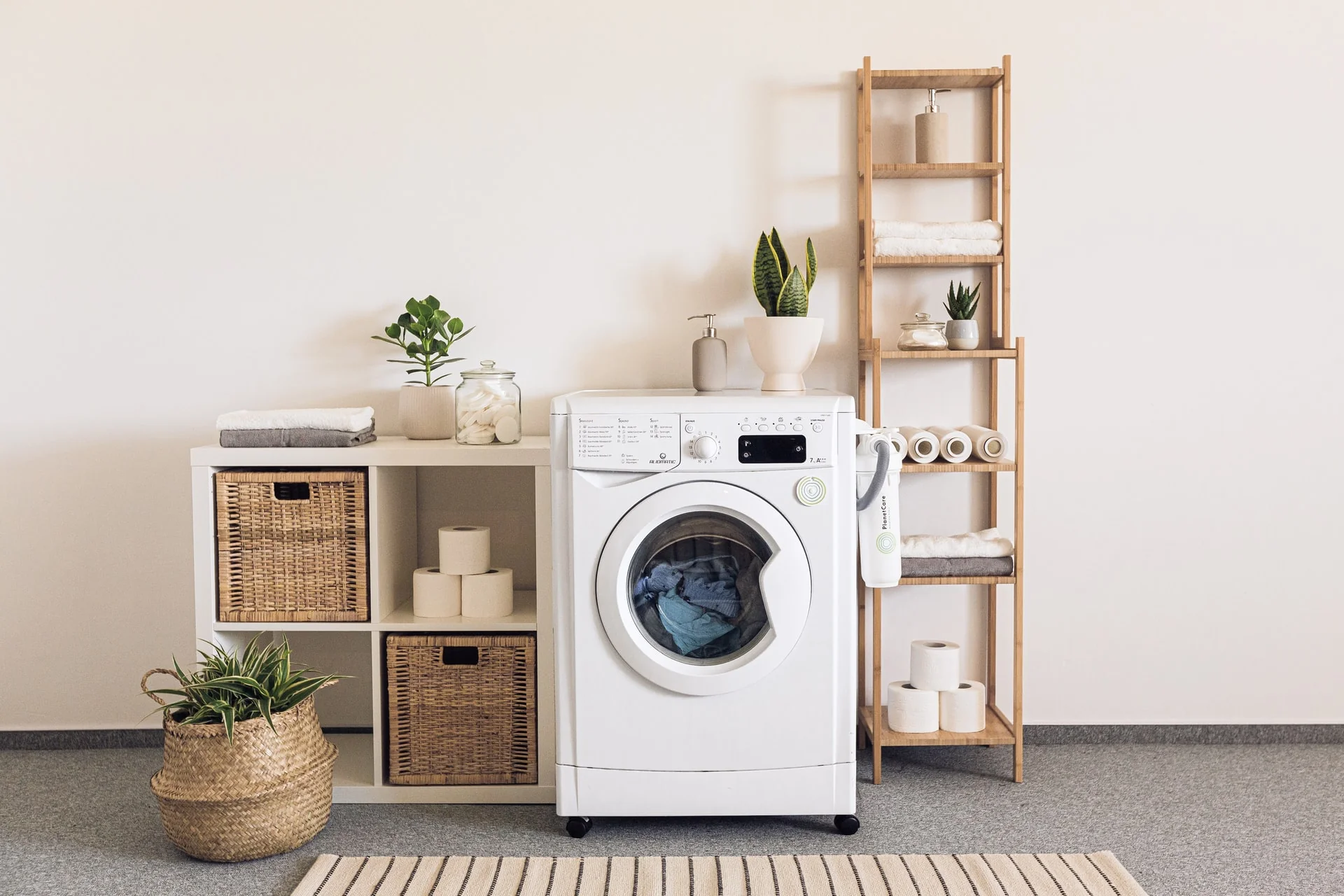 Laundry
Health experts confirm that washing with rainwater is completely hygienic. No special washing machines are needed for this.

It is also softer than tap water. This is easier on the washing machine, less detergent can be used and softeners can be dispensed with altogether.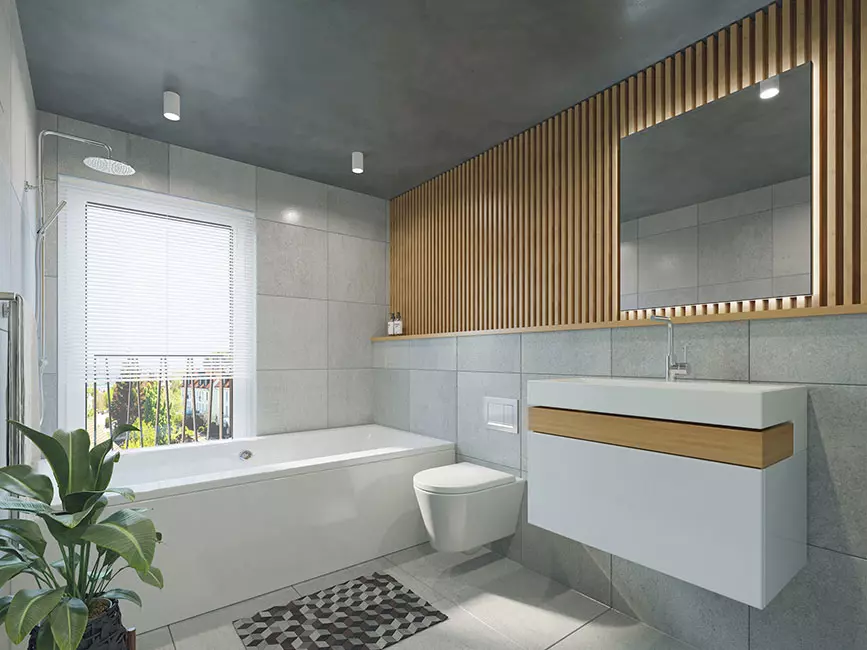 Toilet flush
Since rainwater is free of calcium or magnesium, urine scale does not form in the toilet. The toilet stays clean longer and the flush seal remains intact in the long term.

By treating the rainwater with the WISY 4-step system, the flush water is crystal clear and leaves no residue on the ceramic.
Animal husbandry
Whether for watering livestock, for animal care or for cleaning stables and machinery - rainwater has many applications in animal rearing.

In addition, rainwater does not leave deposits in watering troughs and supply pipes. The clogging of nozzles by limescale is ruled out and decalcification systems are not needed.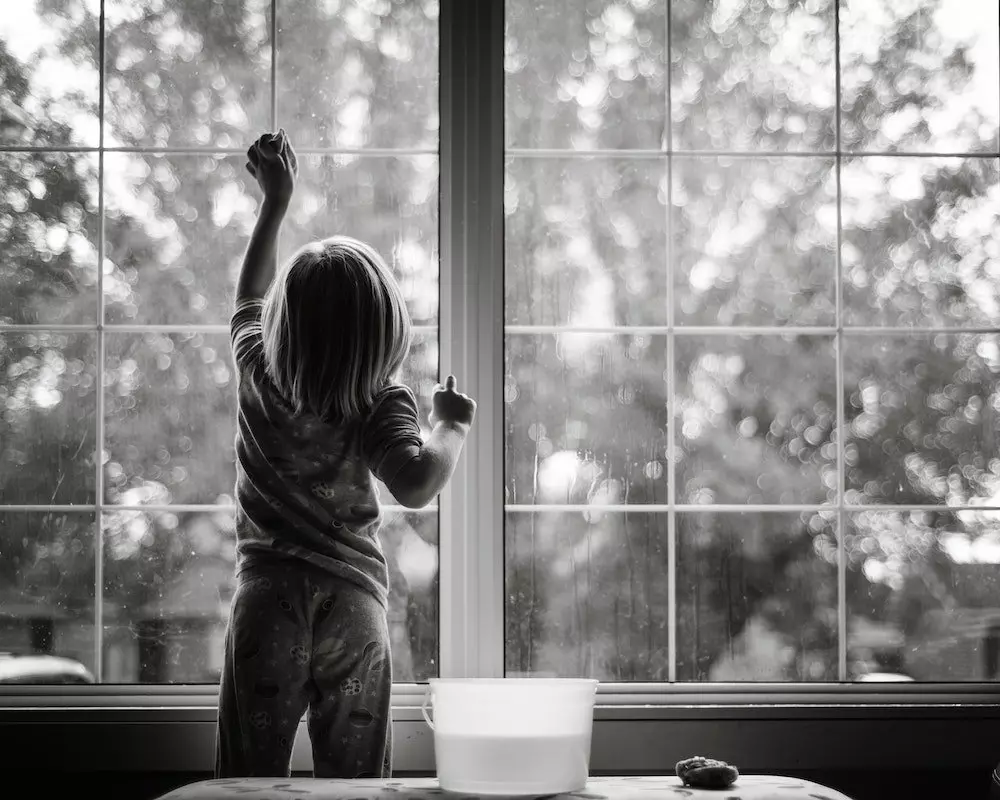 Cleaning
Rainwater is perfect for cleaning in the household, cars and machines or buildings. Since it does not contain lime, less cleaning agent is needed.

It is particularly enjoyable when cleaning windows: rainwater dries without leaving any residue. Thus, all surfaces are guaranteed to remain streak-free.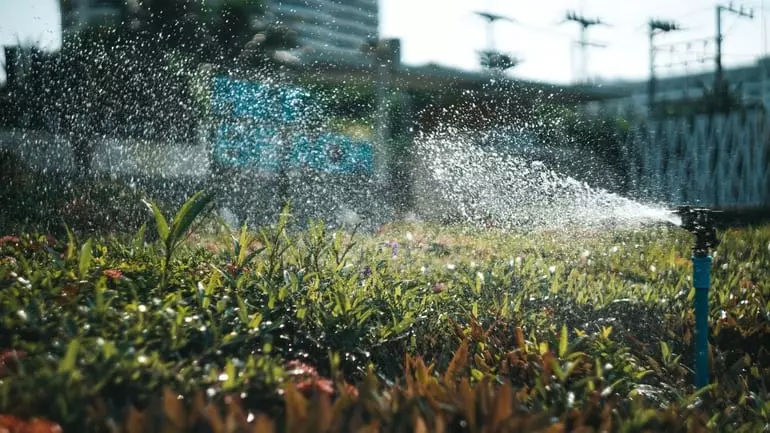 Irrigation
Rain is the best water supply for gardens, green spaces and sports facilities. If the water is stored cleanly, plants can be watered sufficiently even during periods without rainfall.

Advantage: Sprinklers, garden sprayers and nozzles remain free of limescale deposits and irrigation equipment lasts longer.
Get advice now on large-scale rainwater harvesting systems

We would be happy to advise you on large-scale rainwater harvesting systems and mobilise our know-how and many years of experience to design and implement your individual solution together with you.

Simply send us a contact request. We look forward to hearing from you.