Rainwater units for an uninterrupted water supply
What are rainwater units used for?
Precisely tailored to your specific application
Even though every rainwater system relies on the same components at its core, it always has its own specific requirements. WISY offers you a custom-fit solution for every situation - whether single-family or multi-family homes, commercial or industrial buildings, sports facilities or public facilities.

The right rainwater unit is selected on the basis of your requirements, such as the required system pressure, the desired flow rate and the distance and height difference from the cistern to the wall-mounted unit.

WISY offers rainwater units that pump the rainwater directly from the cistern using a submersible pressure pump (Multimat) or with a self-priming pump built into the wall-mounted unit (Sigma). A combination of both for long distances and height differences is also available (Optima and Optima Plus). If a particularly high supply capacity is required, the Maxima rainwater unit is used. Depending on the variant, it can supply up to eight households and is also used in industry and commerce.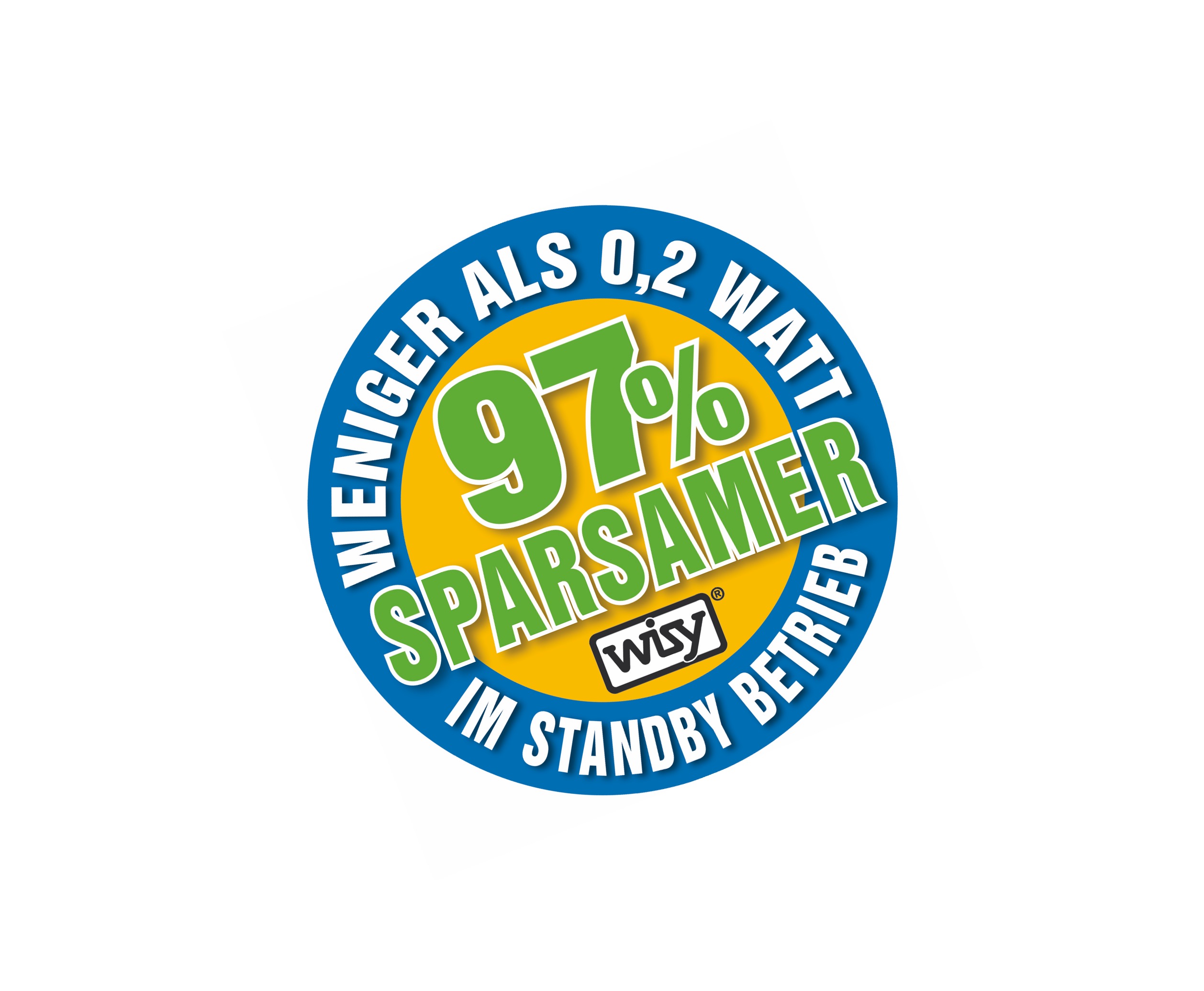 Standard-compliant and energy-efficient
All WISY rainwater harvesting units ensure automatic and on-demand replenishment with tap water, so that an uninterrupted water supply is always guaranteed without your intervention. All replenishment devices are standard-compliant and therefore fully meet the requirements of the Drinking Water Ordinance.

Thanks to the ZETA 02 pump controller integrated in all units, the rainwater units only require 0.2 watts in standby mode, making them 97 % more economical during standby than conventional systems. Conserve the valuable resource of water and do it in an energy-efficient way? Easy with WISY!
Suitable connection sets for rainwater units