Rainwater utilisation in industry
In industry, there is an enormous demand for water for a wide variety of applications. Water is needed as a coolant, for cleaning or for certain production steps. Various demands are made on the quality and composition of the water.

While some work steps require particularly pure water without residues of other substances or distilled water, the use of rainwater is more than sufficient for many industrial applications and even offers advantages.

Learn more about rainwater utilisation in industry, what advantages it offers and how we can support you in your project.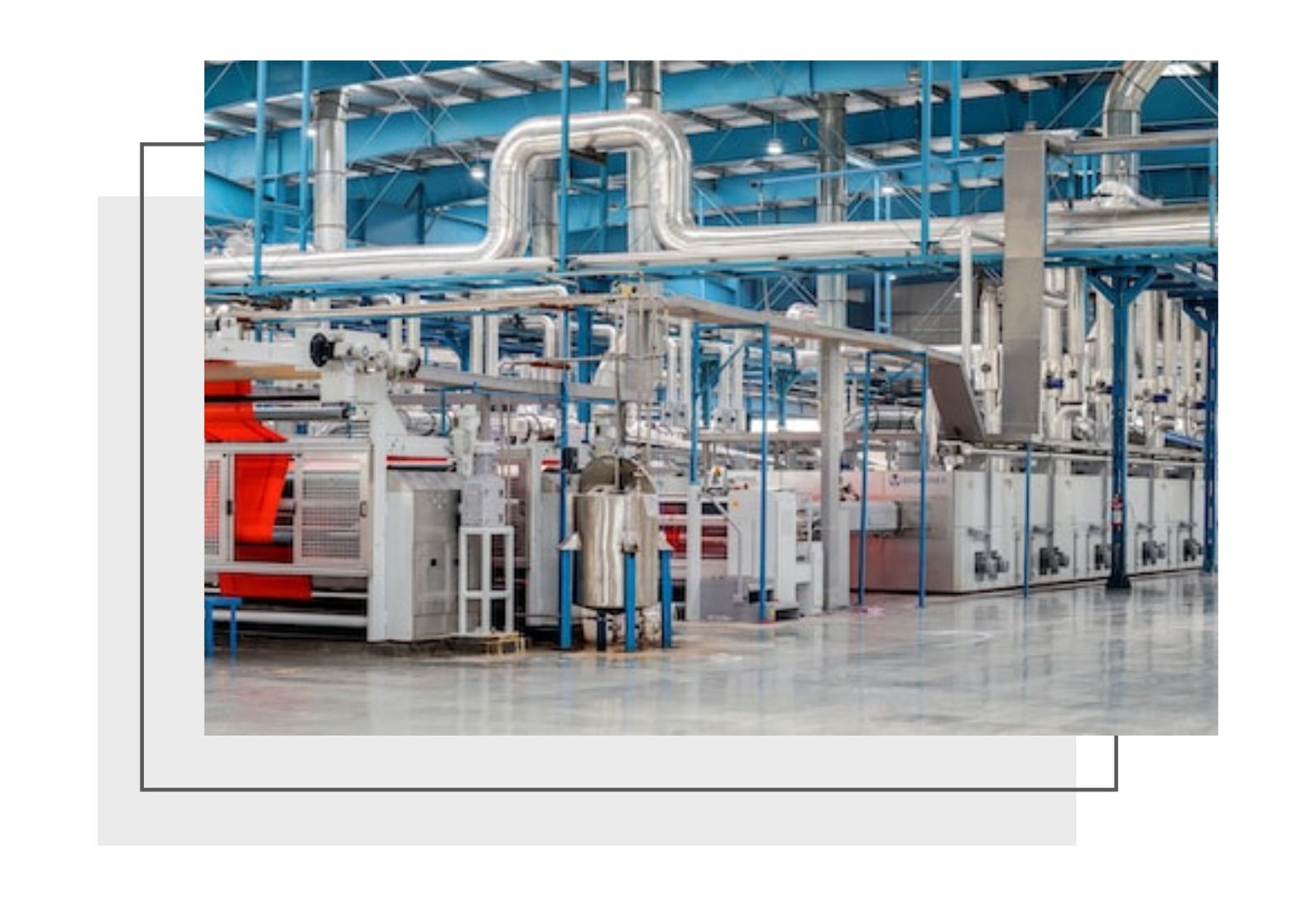 Advantages of rainwater harvesting in industry
Rainwater utilisation in industry offers advantages that are important in both an ecological and an economic context.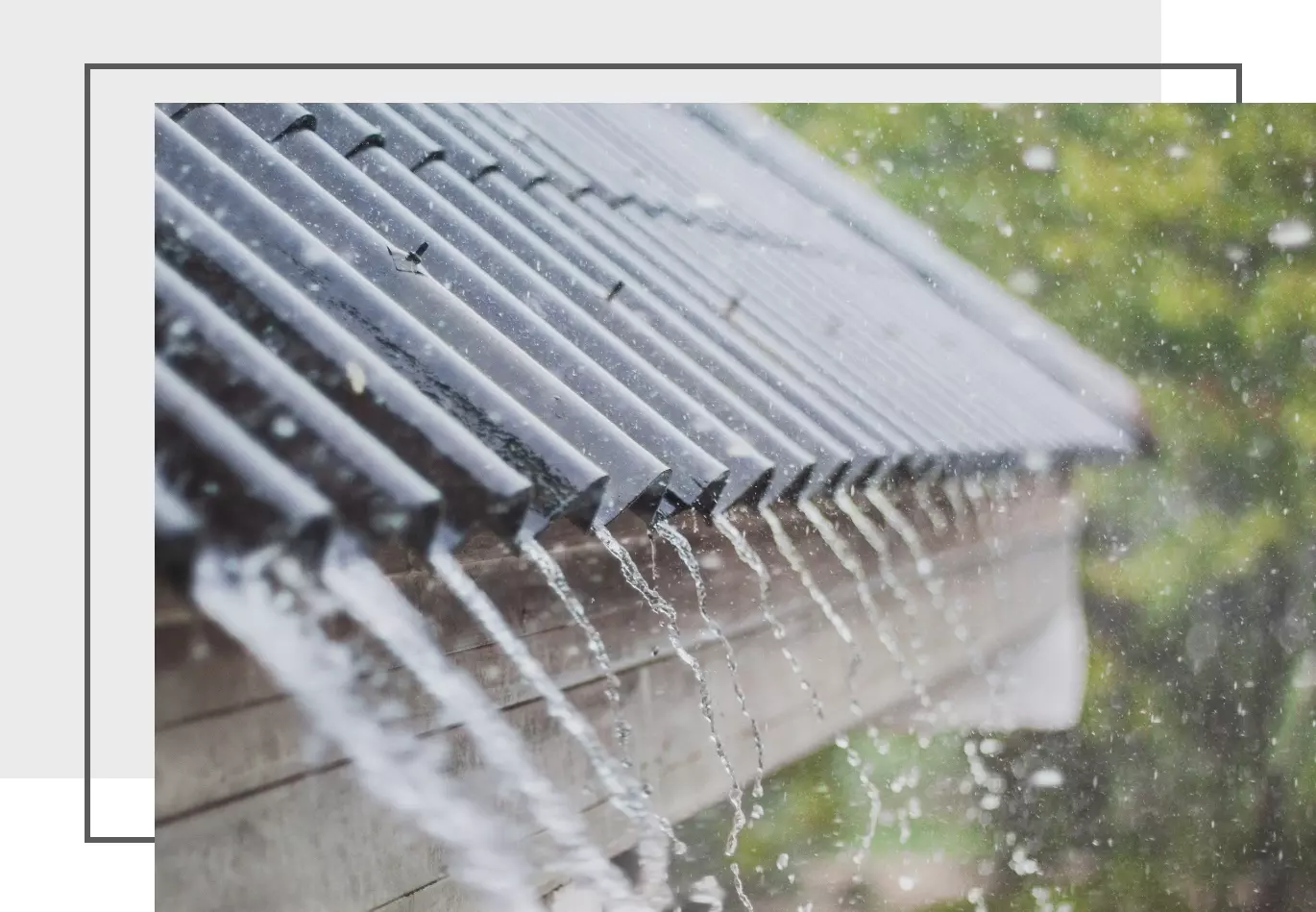 Large roofs enable high rainwater yields
Especially where large quantities of water are needed, the use of rainwater can help to reduce costs. While tap water of drinking quality is becoming increasingly expensive, rainwater is available free of charge. Large hall roofs offer the ideal prerequisite for cost-effective own water supply.
Save fees for precipitation water
Industrial halls seal large areas of ground on which rainwater can no longer seep away naturally. This results in additional costs for the company in the form of the drainage fee if the rainwater is channelled into the public sewer system via collection pipes. By using rainwater in industry, on the other hand, the company can be partially or even completely exempted from the fee.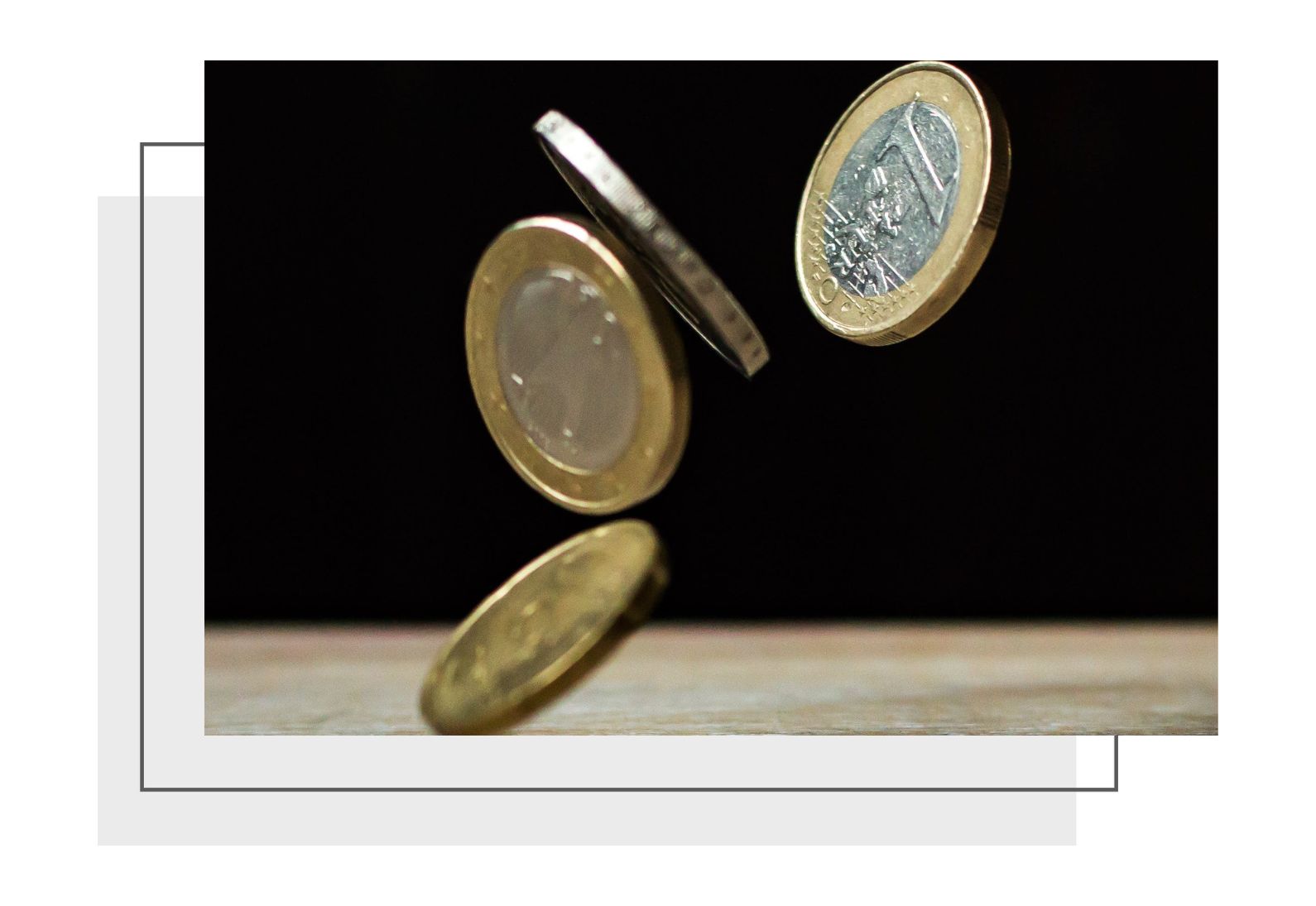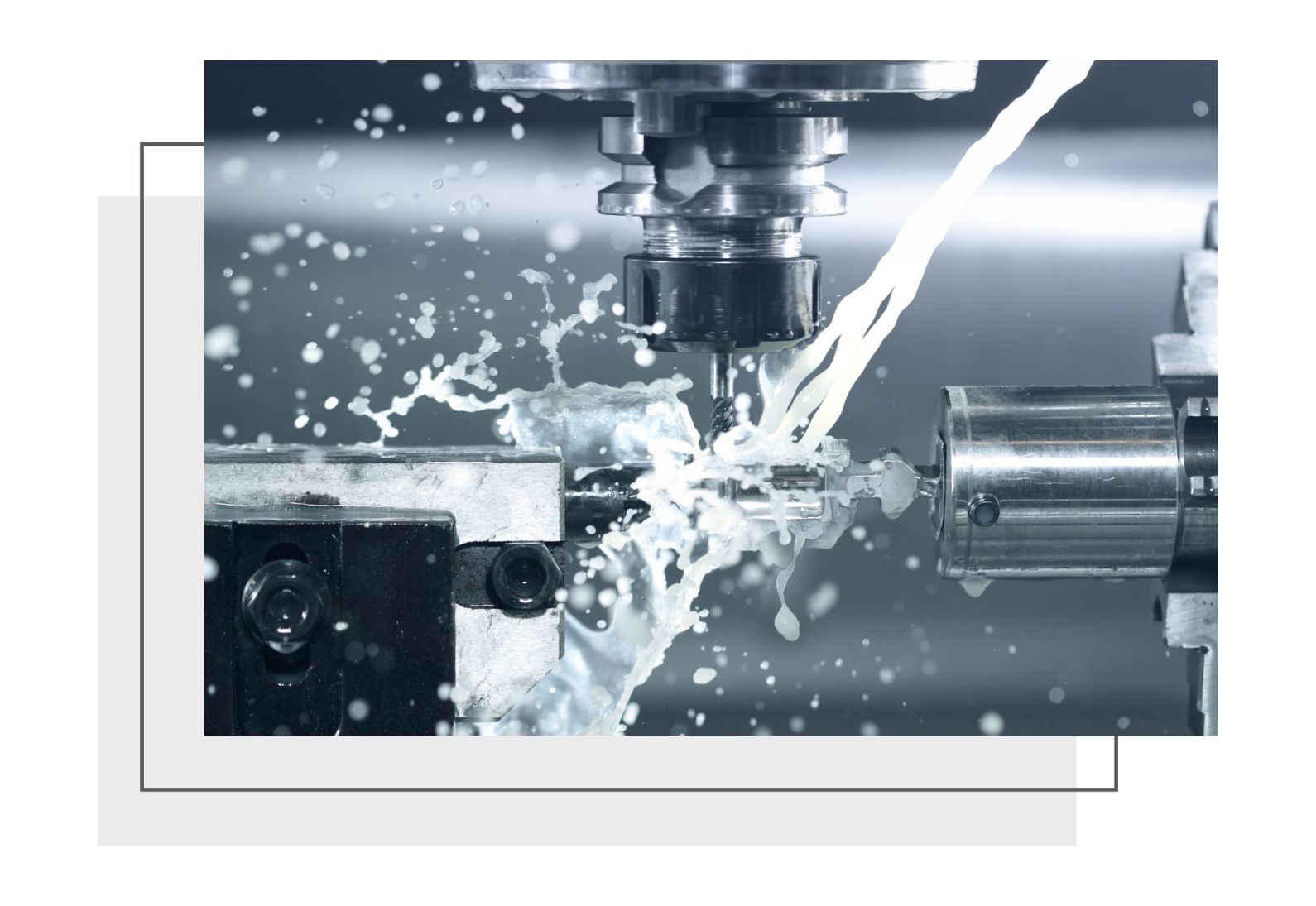 Longer maintenance intervals of machines
In addition, rainwater utilisation in industry sometimes offers advantages that are due to the properties of the water. Rainwater has a significantly lower mineral content than tap water in many places. This prevents limescale deposits, protects industrial machinery and can contribute to longer maintenance intervals. Investment and operating costs for a water softening system are reduced or eliminated entirely by using rainwater in industry.
Implement ecological corporate goals sustainably and efficiently
In large companies, ecologically sustainable corporate goals are becoming increasingly important. In this context, the conservation of natural resources plays an important role, which gives rainwater utilisation in industry an additional plus point. It offers optimal conditions for reducing the consumption of public tap water, which is costly in terms of energy and technology.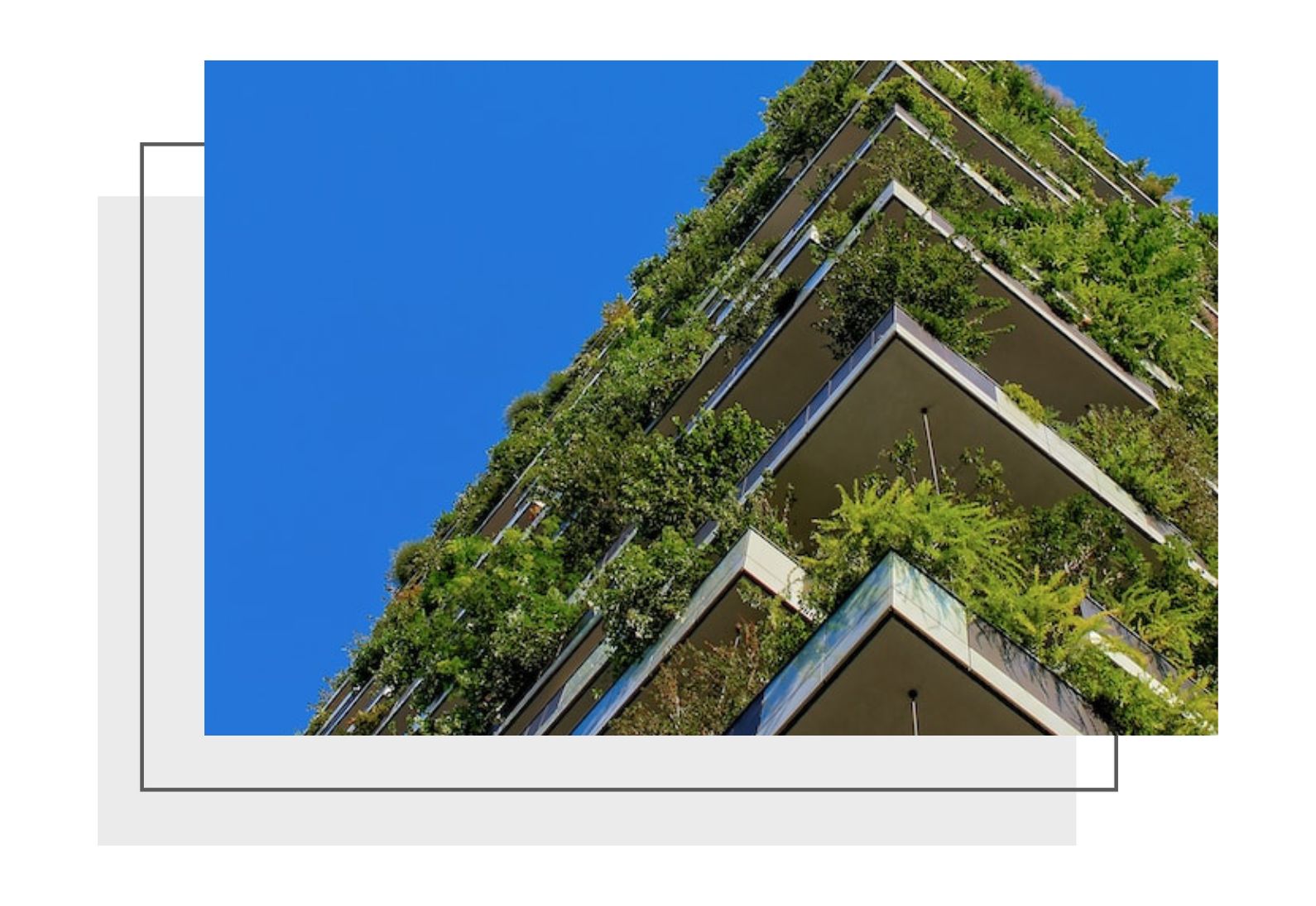 Possibilities for industrial rainwater utilisation
Rainwater can be used as soft process water if drinking water quality is not required. Rainwater utilisation has been tried and tested in industry:
as cooling water
as drilling fluid
for cleaning
for humidification
for irrigation
for fire water supply
for toilet flushing
Rainwater utilisation in industry with the four-stage system
When it comes to rainwater utilisation in industry, a reliable rainwater utilisation system is essential for continuous and safe use. The innovative and pioneering four-stage system from Wisy is particularly scalable in this respect and can be used for rainwater utilisation in industry and in various large businesses.

Sophisticated products with DN 200 and DN 300 pipe connections are available for large-scale systems for industrial rainwater utilisation. The four-stage system of rainwater utilisation in industry gets its name from its four purification and utilisation stages. These are:
Stage 1: Filter
Even before the rainwater enters the cistern, all particles with a diameter of more than 0.28 mm are filtered out for rainwater utilisation in industry.
Stage 2: Calm inflow
A particularly calmed inflow into the cistern ensures that no sediments or particles are stirred up when rainwater is used in industry. This means that clear water is always available for a wide range of applications.
Stage 3: Floating intake filter
Even when water is drawn off, a floating intake filter is used to filter again while the water is sucked into the cleanest part of the cistern. This provides the best possible water quality for rainwater utilisation in industry.
Stage 4: Overflow
Regular overflow via a siphon with skim effect also ensures that no separation layer can form between air and water, which would block the exchange of oxygen and thus promote the proliferation of anaerobic bacteria.
Get advice now on rainwater utilisation in industry
As you can see, rainwater harvesting for industry offers many advantages that you can use to establish a sustainable water supply.

We would be happy to provide you with comprehensive advice on how you can use rainwater sustainably in an industrial and commercial context. We will be happy to mobilise our know-how and many years of experience to realise your individual solution together with you.

Simply send us a contact request. We look forward to hearing from you.