Sauerkraut manufacturer Hengstenberg
10 x Standpipe filter collector STFS
Object data
Fritzlar, Germany | 2000
"Hengstenberg" is the best-known German manufacturer of sauerkraut, preserves, vinegar, etc. Hengstenberg acts according to the maxim: "Because eating and drinking are basic needs, we pay very close attention to the very highest quality - from the sustainable cultivation of raw materials to the gentle processing of our natural products."
Since 2001, the WISY stainless steel standpipe filter collectors have been an integral part of the production of sauerkraut, pickles and other canned foods. The stainless steel filters are used at Hengstenberg to separate the brew and juice from the vegetables. The high quality of the filters, the easy installation and handling have convinced Hengstenberg and WISY AG is proud to count Hengstenberg among its loyal customers.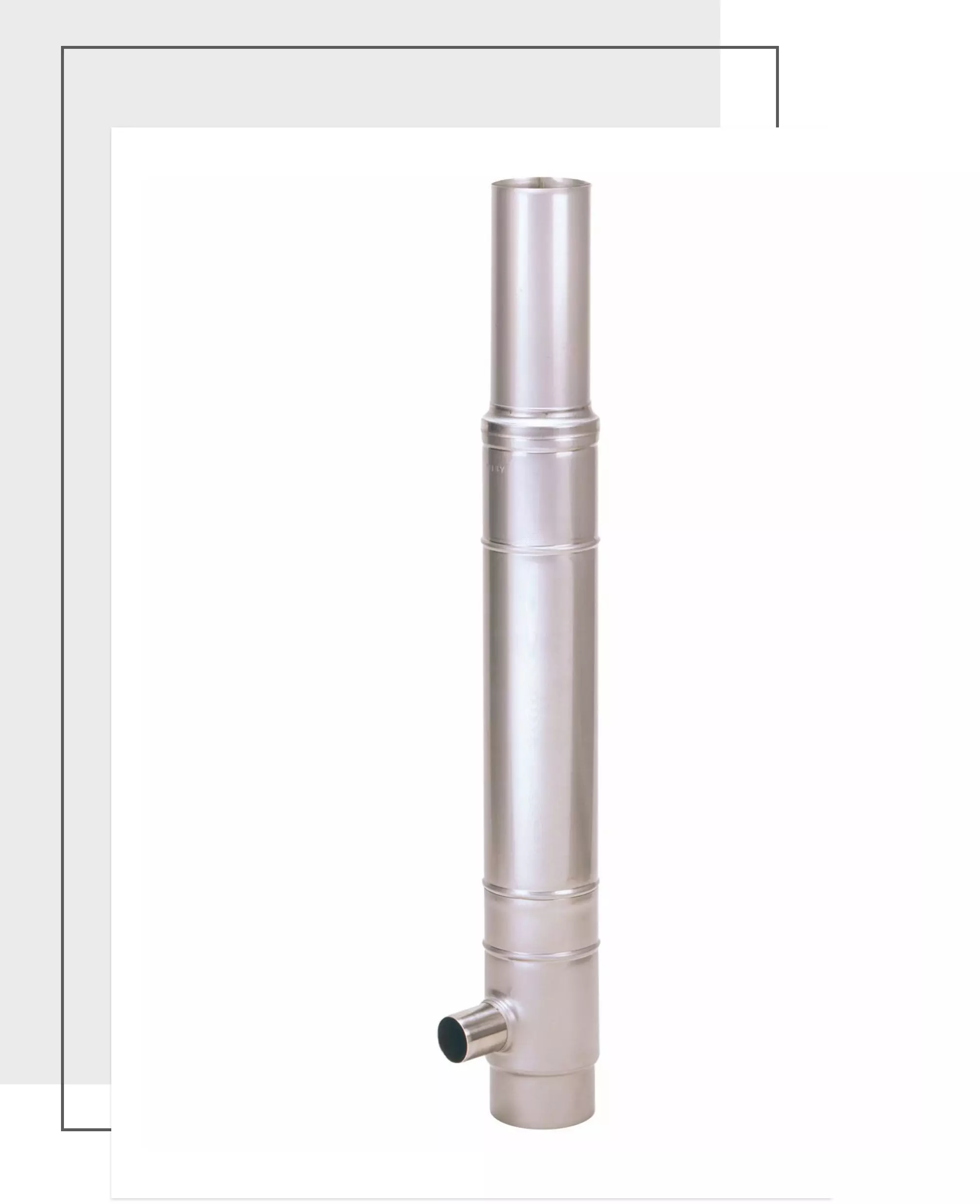 Project information
Water type
Rainwater
Use
Reduction of the liquid content in pickled foods
Wisy products used
Sauerkraut manufacturer Hengstenberg
Picture gallery
Sauerkraut manufacturer Hengstenberg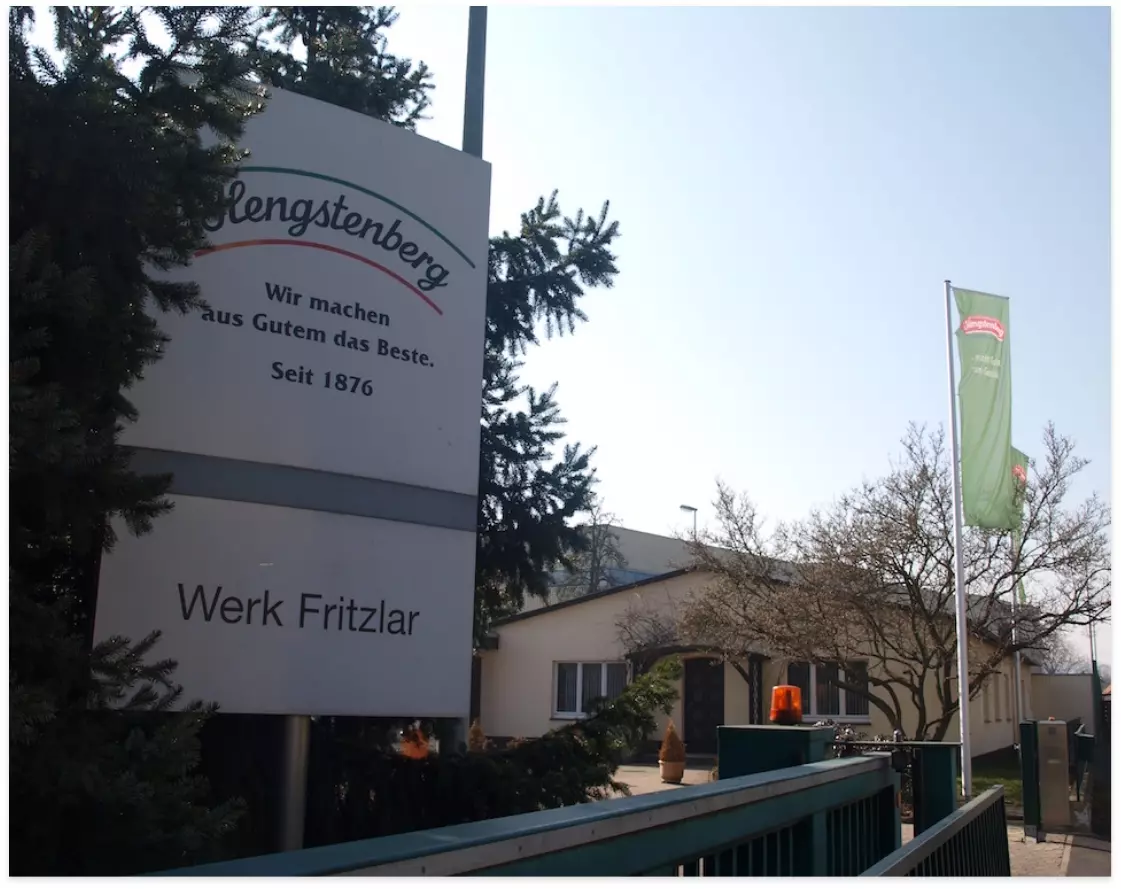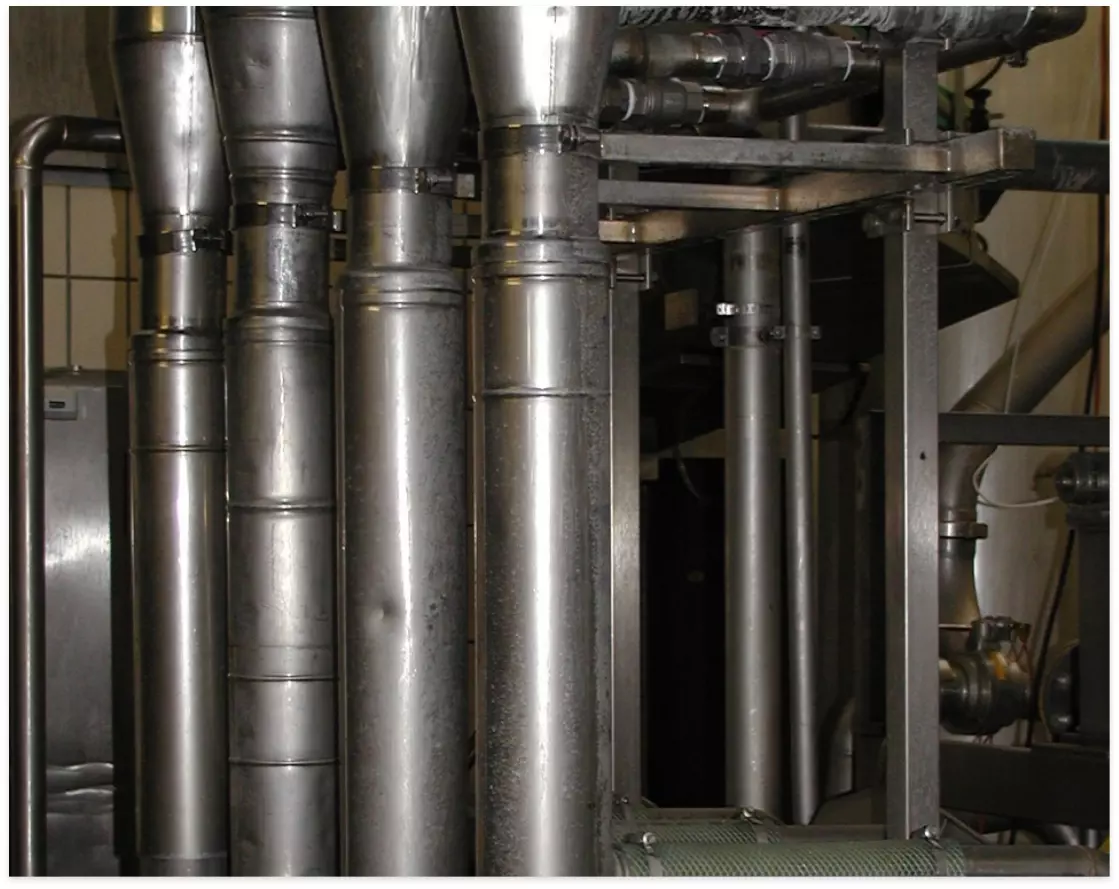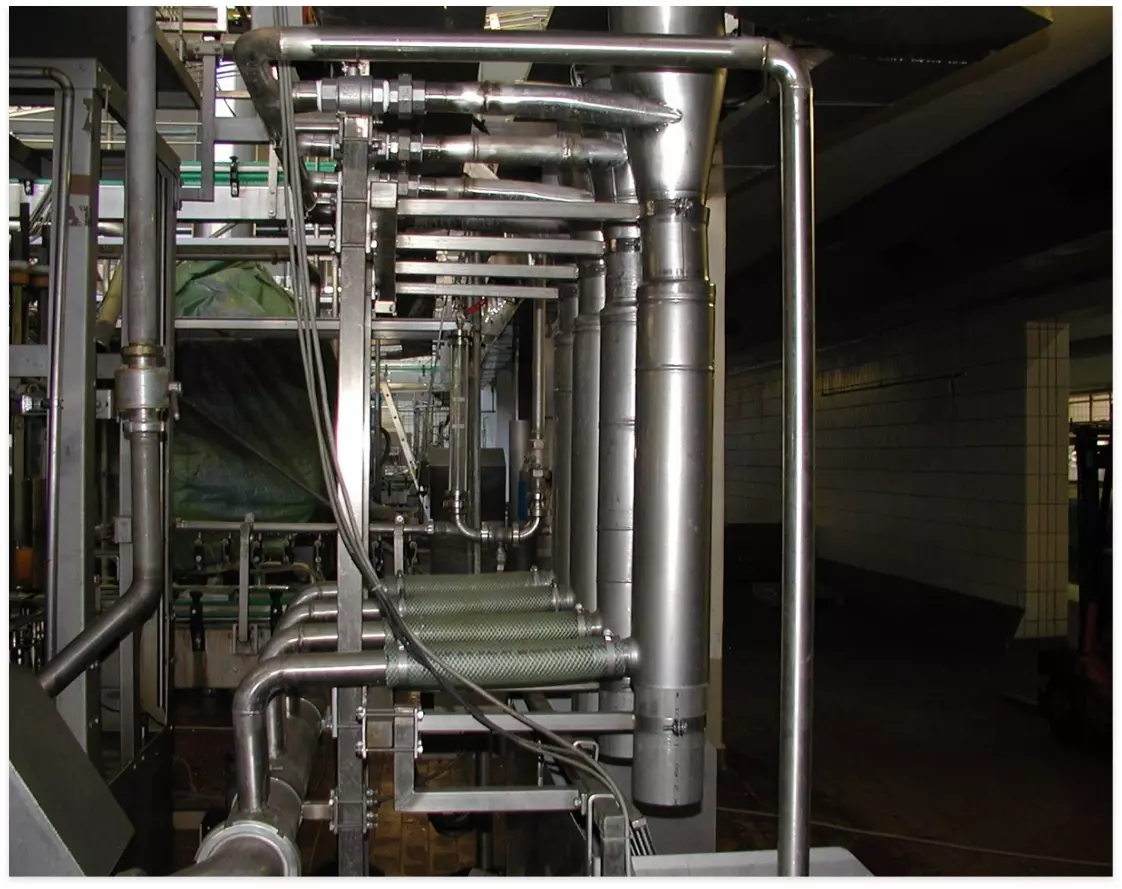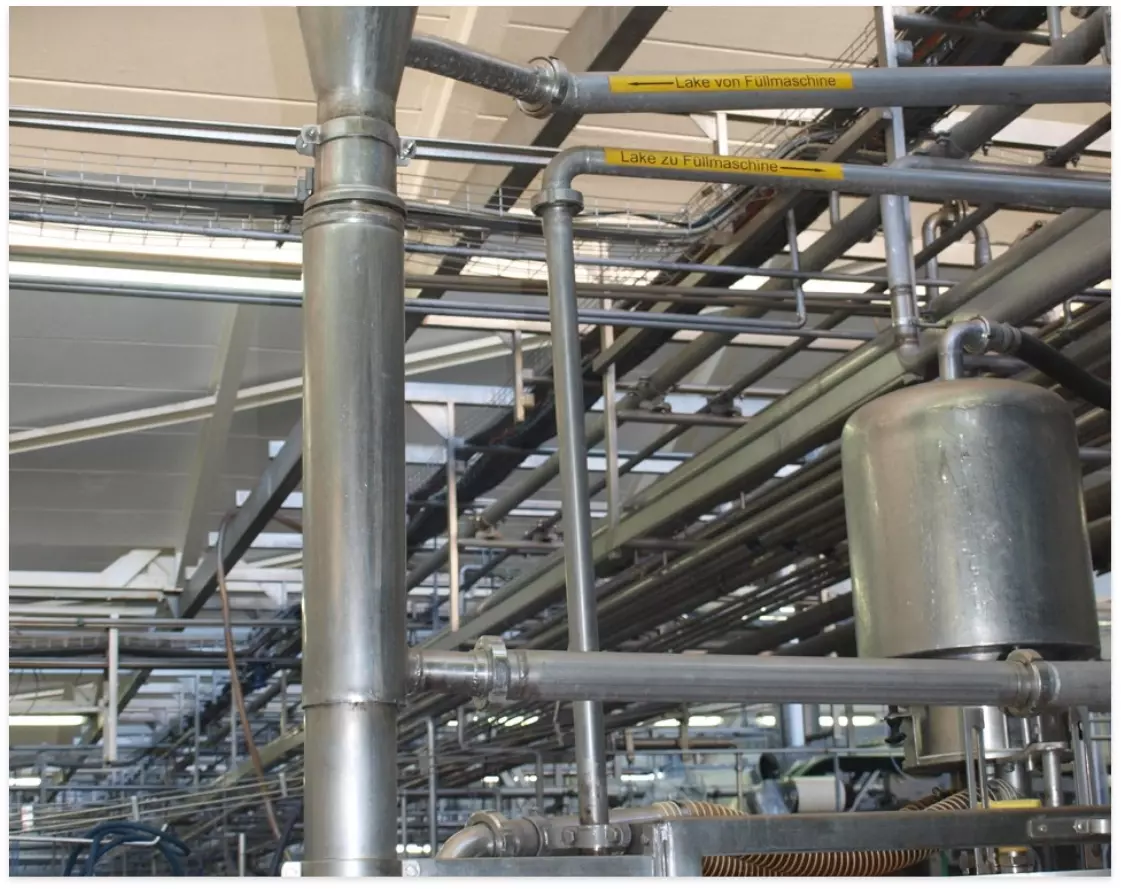 Request sent successfully
Request wasn't send - a error occured. Please try again.