Eiflerhof active horse stable, Germany
Use of the WFF 150 vortex fine filter
Object data
Eiflerhof active horse stable, Limbach | 2009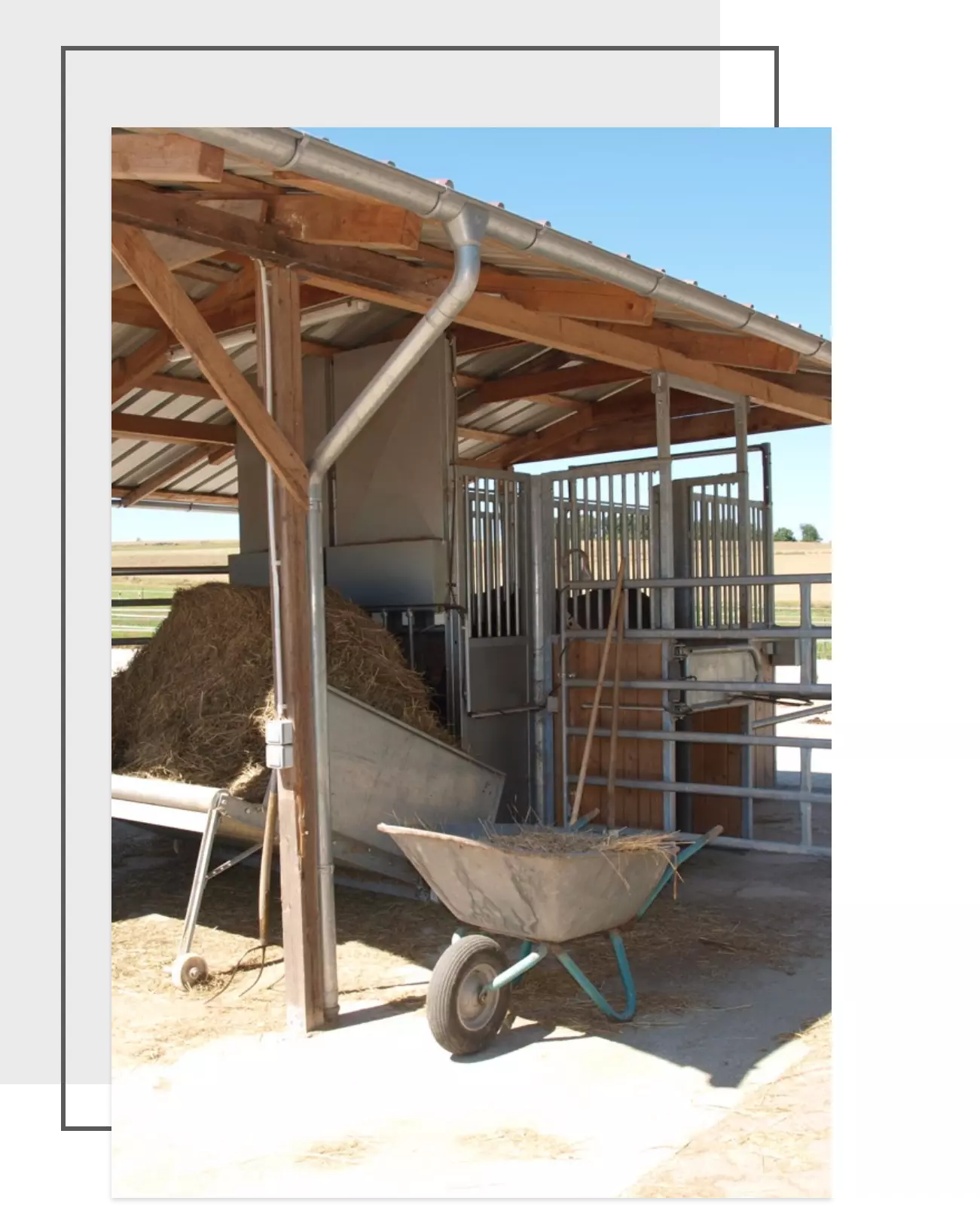 Project information
The "Eiflerhof" riding stable has existed since 2009 and was opened as the first HIT active stable in Rhineland-Palatinate. The stable is located in the middle of a rural cultural landscape. The meadows and forests of the hilly mountain landscape invite you to go horseback riding. There are about 30 horses on the farm.

The rainwater system consists of a concrete storage tank with a volume of 50 m³, two WFF 150s and the Multimat rainwater works. The rainwater is collected exclusively from the roof of the indoor riding arena with an area of 800 m².

The rainwater is used for watering the indoor arena floor by means of an "ebb and flow system", for cleaning the horses, stables, equipment and machines, the horse trough and the green areas outside.
Roof area [㎡]
800
Use
Horse watering trough, cleaning of horses, stables and equipment, watering of hall floor and green areas
Cistern volume [㎥]
50
Location
Limbach, Germany
Components
Filter
2 x vortex fine filter WFF 150

Rainwater plant / pumps
1 x Multimat
Wisy products used
Eiflerhof active horse stable, Germany
Picture gallery
To the project in Germany