Watering sports fields with the help of rainwater
Adrian Maurer
·
Last updated: 01.06.2023
Worth knowing | Irrigation methods
·
8 min. reading duration
For many, sport is both a passion and a hobby. Countless hours are spent in individual training or with the team on the sports field or in the riding hall.
General information
For many, sport is both a passion and a hobby. Countless hours are spent in individual training or with a team on the sports field or in the riding hall. Many sports have one thing in common: they are best practised outdoors in nature or on a sports field with a grass, ash or sand surface. These types of ground provide the perfect basis for football, horse riding, hockey or tennis, but also for other forms of sporting and playful activity. Here, the pitches are usually shared by several riders, teams and squads, which results in a high load on the ground.
In order to keep the riding or sports field in perfect condition at all times, the maintenance of the facility is of particular importance. This is usually done by a groundsman and equipment manager from the club. One factor of maintenance should not be neglected: Watering the sports field! Why this is so important and how you can make it cost-efficient and sustainable with the help of rainwater harvesting systems is explained below at Wisy.de.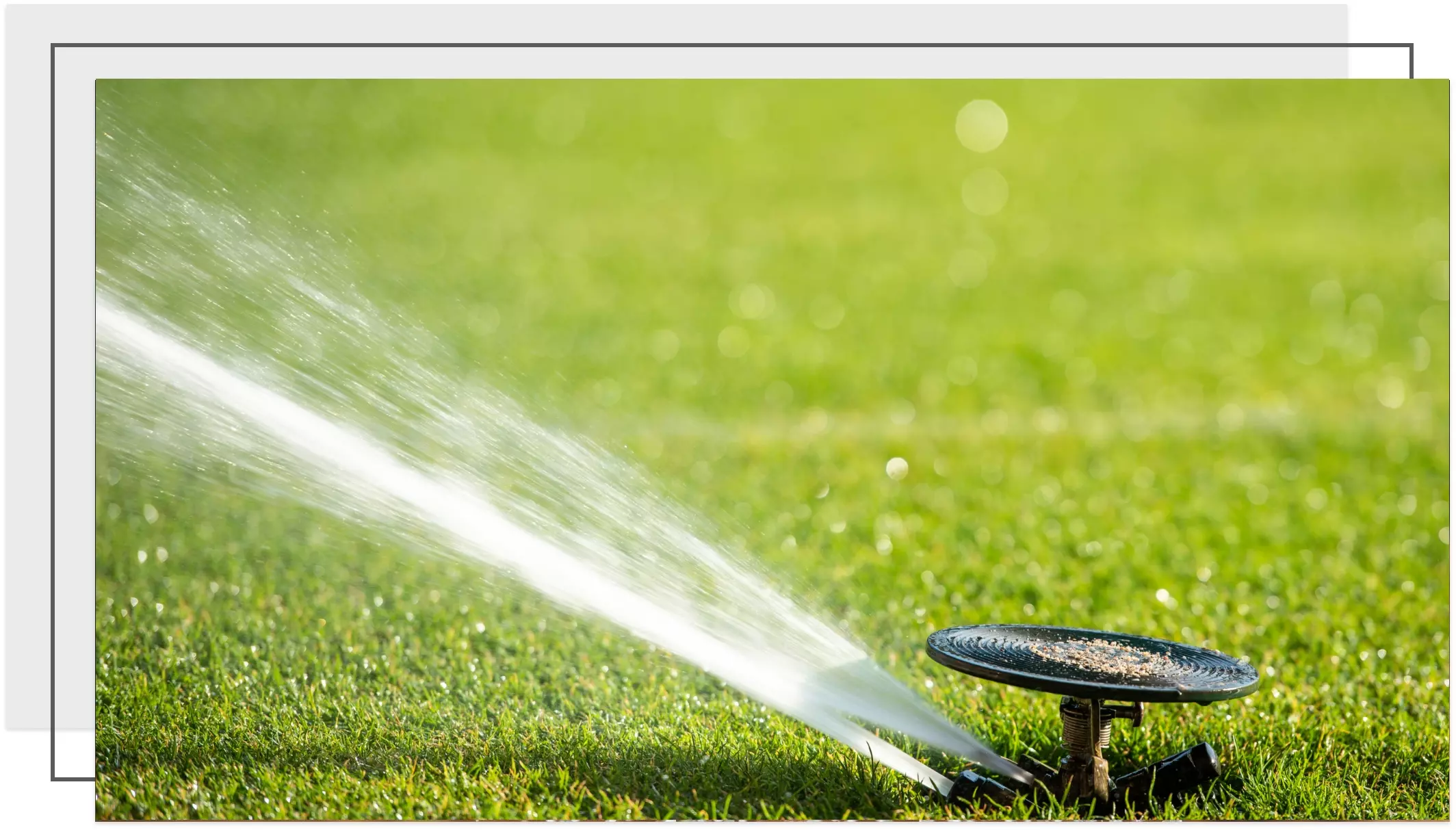 Why is water important for sports facilities?
Sports and equestrian facilities consume large amounts of water. Whether it is for watering the football turf, for binding dust on the tennis court or for maintaining the cushioning indoor arena floor in equestrian sports. If a sand court lacks a sustainable supply of water, the dryness makes it brittle and the wind wears away the top layer. The court loses its binding and silts up, or it becomes uneven, causing the ball to bounce. On lawns, insufficient watering causes scars and dry damage.
For this reason, it is particularly important to ensure balanced watering of the sports field. Irrigation of sports fields not only leads to improved competition conditions, but also ensures that the soil lasts longer. This way, you can continue to use your sports facility as you wish in the long term.
Note: Whether on an ash pitch, sandy soil or grass: Enjoyment increases with optimal playing or riding conditions.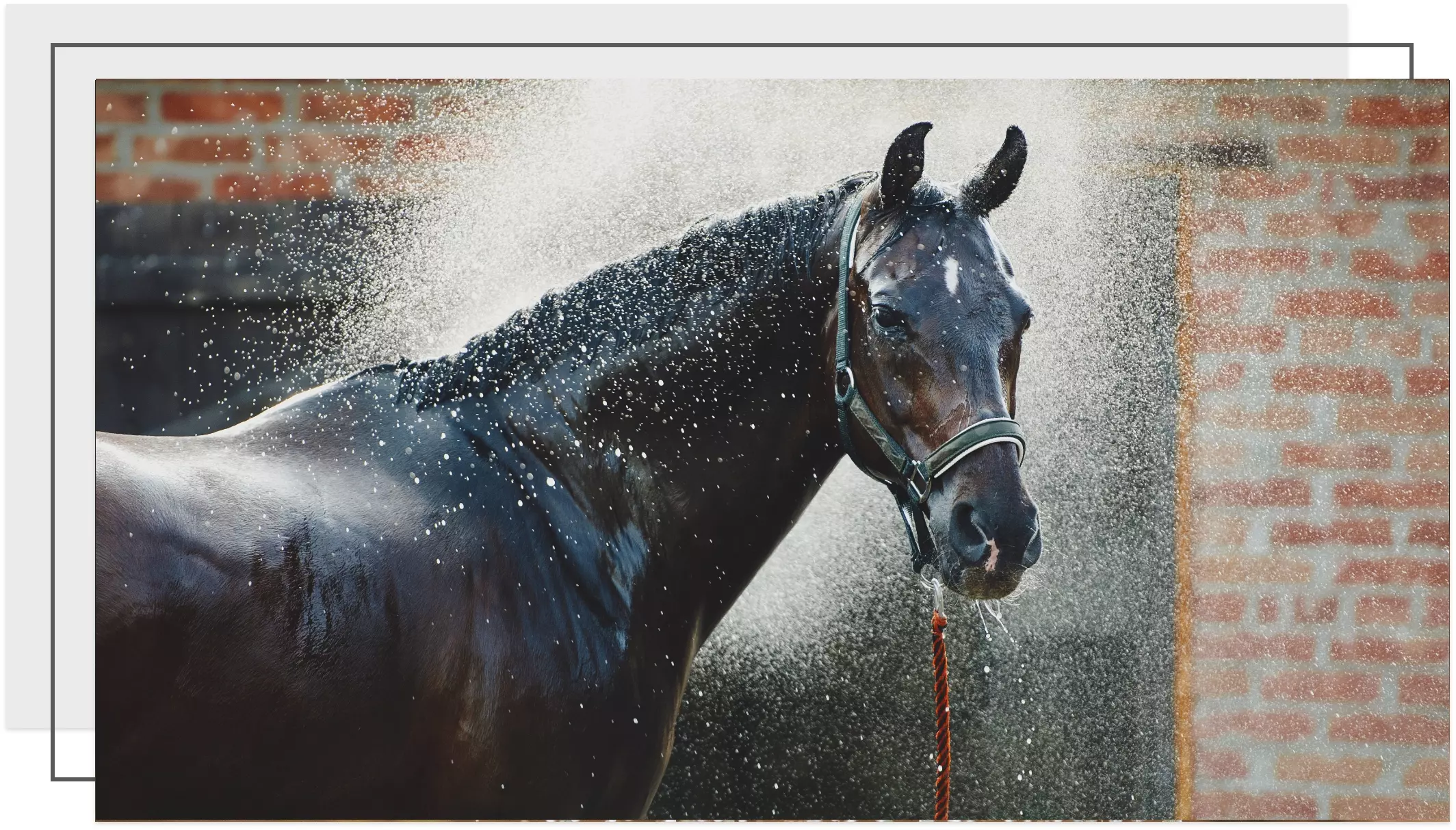 Advantages of rainwater harvesting for watering sports fields
Often, precious tap water is used for watering sports fields. However, the often expensively treated drinking water offers no advantages for irrigation. Clear rainwater is ideal and is available free of charge. Using rainwater reduces operating costs and conserves drinking water resources. It also eliminates the charges for rainwater disposal via the public sewer system, which are now required by the Water Resources Act.
Rainwater is soft water. Its use for watering sports fields does not cause any residues in pipes or spray nozzles, as can occur with lime-containing tap water or groundwater. Moreover: rainwater is available everywhere.
No matter whether for dressage or show jumping: Watering the sandy ground indoors or outdoors creates optimal conditions for horse and rider. In addition, the collected rainwater can be used for cleaning the stable facilities.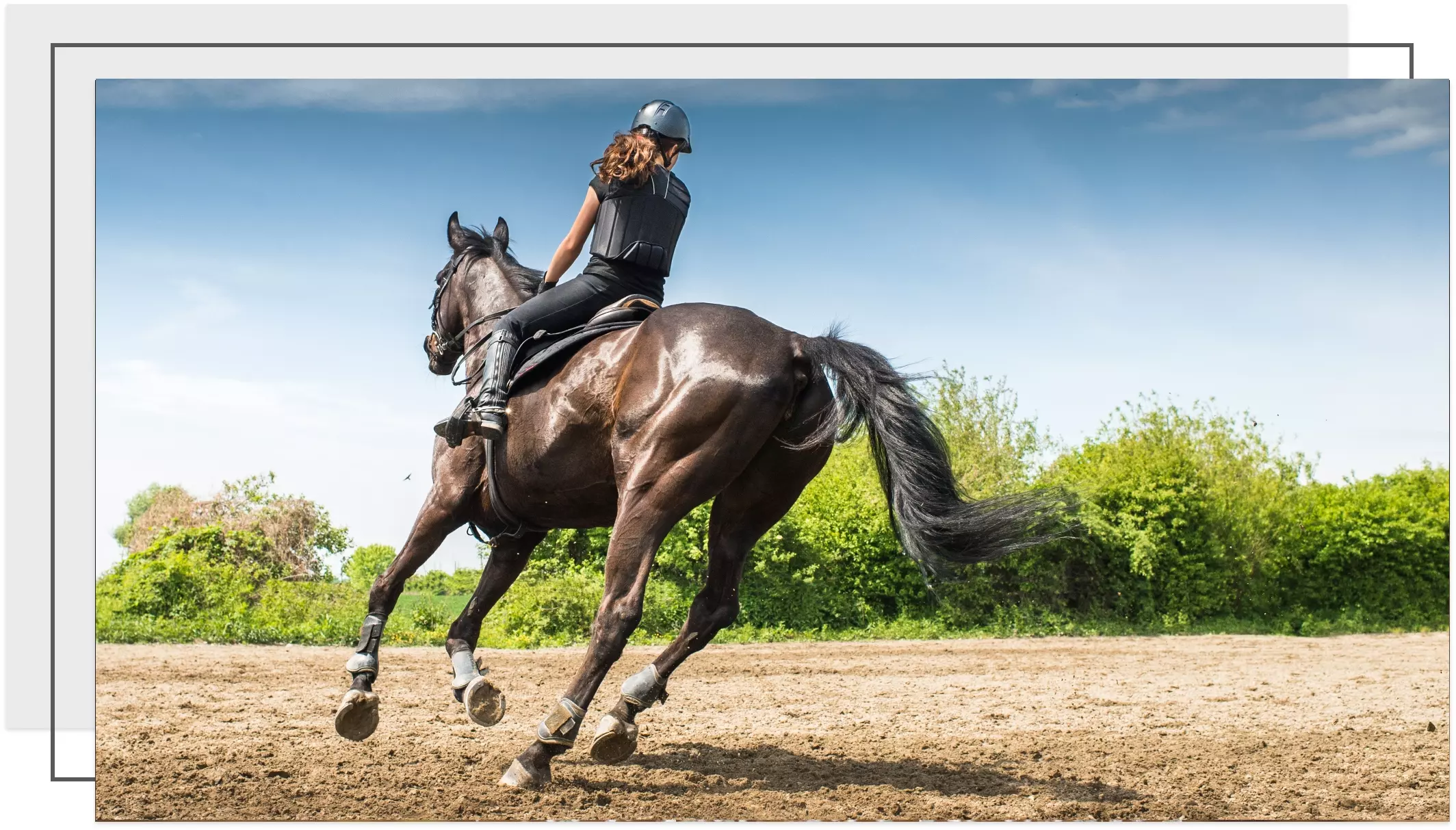 Functioning of rainwater harvesting for the irrigation of sports fields
The drainage pipes from the existing roof areas are routed to the cistern via the low-maintenance rainwater filter. The filtration ensures that the water retains its quality for irrigating the sports fields even over longer periods of time and is immediately available when needed. The rainwater plant controls the system and ensures that the integrated pump with efficient pump control builds up the necessary operating pressure when the irrigation switches on. If desired, the rainwater can be used not only to irrigate the sports fields but also to supply the toilet flushes and for cleaning work.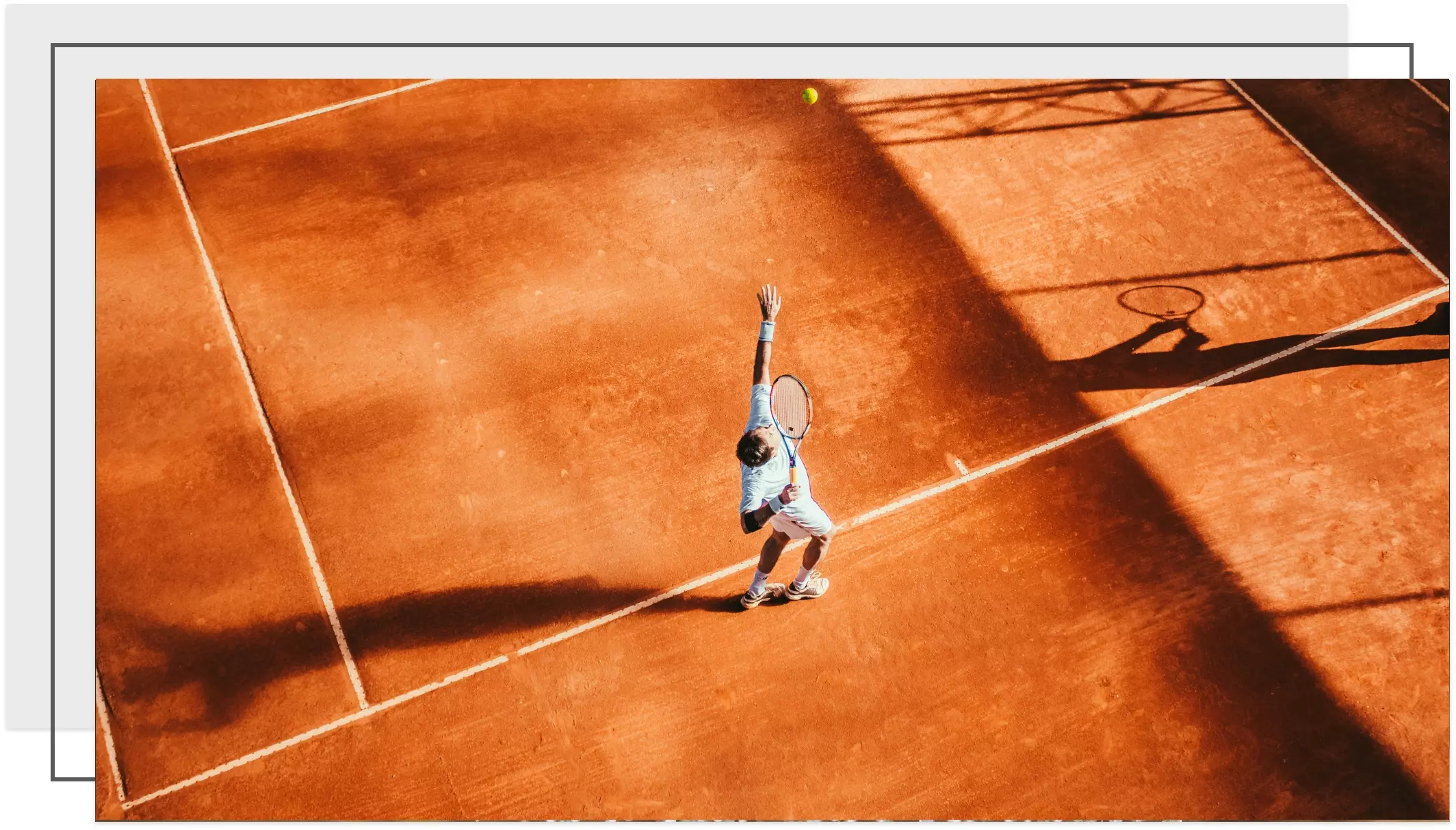 Planning support for the sustainable irrigation of sports fields
Are you planning a sports field or indoor riding arena? You want to reduce the costs of your existing facility? Contact us or our planning partners. We can help you save precious drinking water and make your water supply more independent.
Contact us and we will support you with the right product selection so that you too can use rainwater for watering the sports field. As an experienced manufacturer of all components of a professional rainwater harvesting system, selecting the right products is part of our daily business.
We will be happy to support you with any questions you may have about rainwater utilisation in sports facilities. If you have any questions about irrigating sports fields with rainwater, please feel free to contact us. Our friendly and competent staff will be happy to assist you.
Application example: CHS Fielt of the St. Paul Saints, Minnesota, USA: