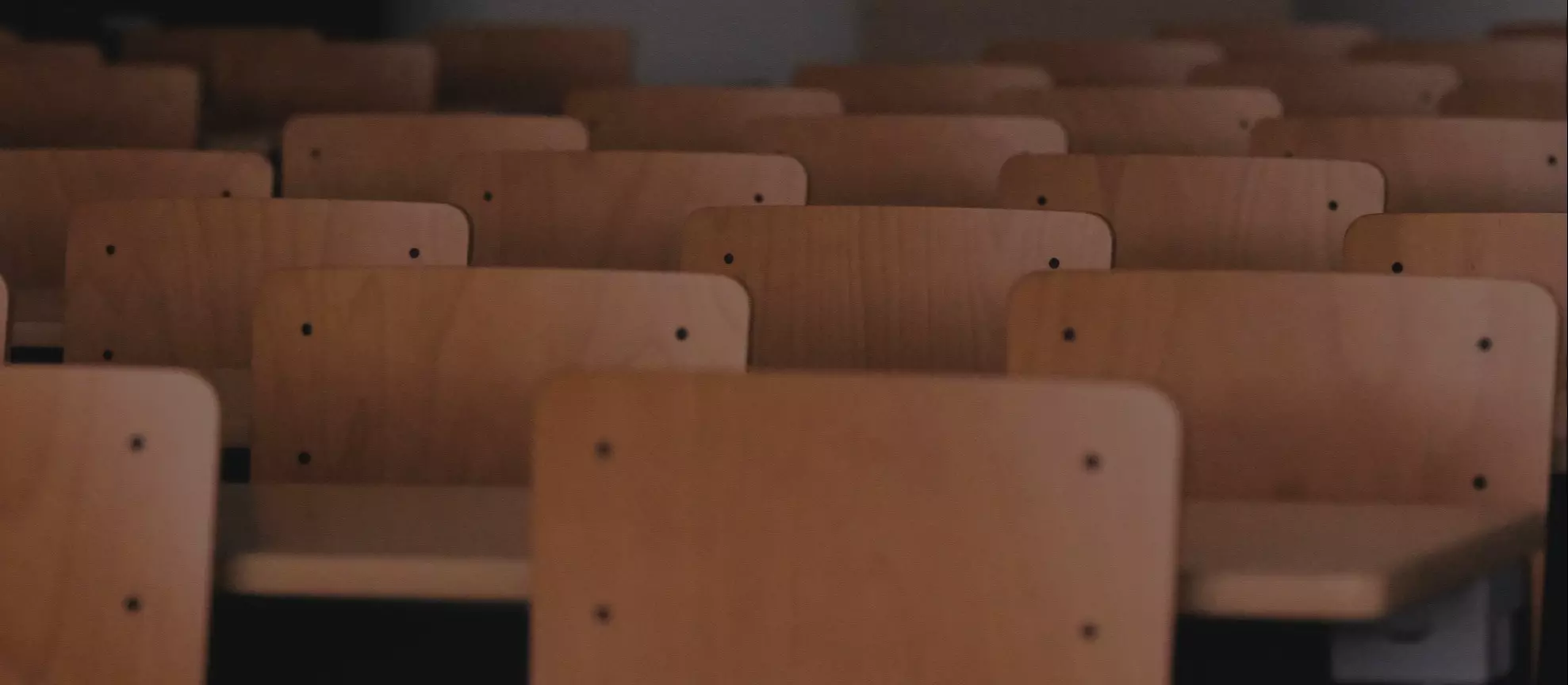 Special school Föhrenbühl, Germany
Use of the Maxima 407 rainwater plant
Object data
Heiligenberg, Germany | 2006
Föhrenbühl - home, school and place of residence for about 130 children and young people has redefined the use of water. The new construction and renovation measures there changed previous habits.
A cistern for the entire construction project was built in advance. It collects the continuously accumulating slope water. This way, Föhrenbühl saves about 50 % of the drinking water in the connected houses. This water can be used directly for garden, toilet and washing machine without treatment. Each new house was given its own Maxima rainwater plant from WISY AG, freely installed in the basement. It contains the pump technology and a storage tank. This covers about half a day's demand.
Automatically controlled water level probes replenish the water from the central cistern. Each house has its own connection pipe to the cistern and its own submersible pump. If, exceptionally, the cistern does not provide enough slope water, the emergency drinking water supply automatically switches on in the respective house. It is a prefabricated component of the WISY Maxima rainwater system.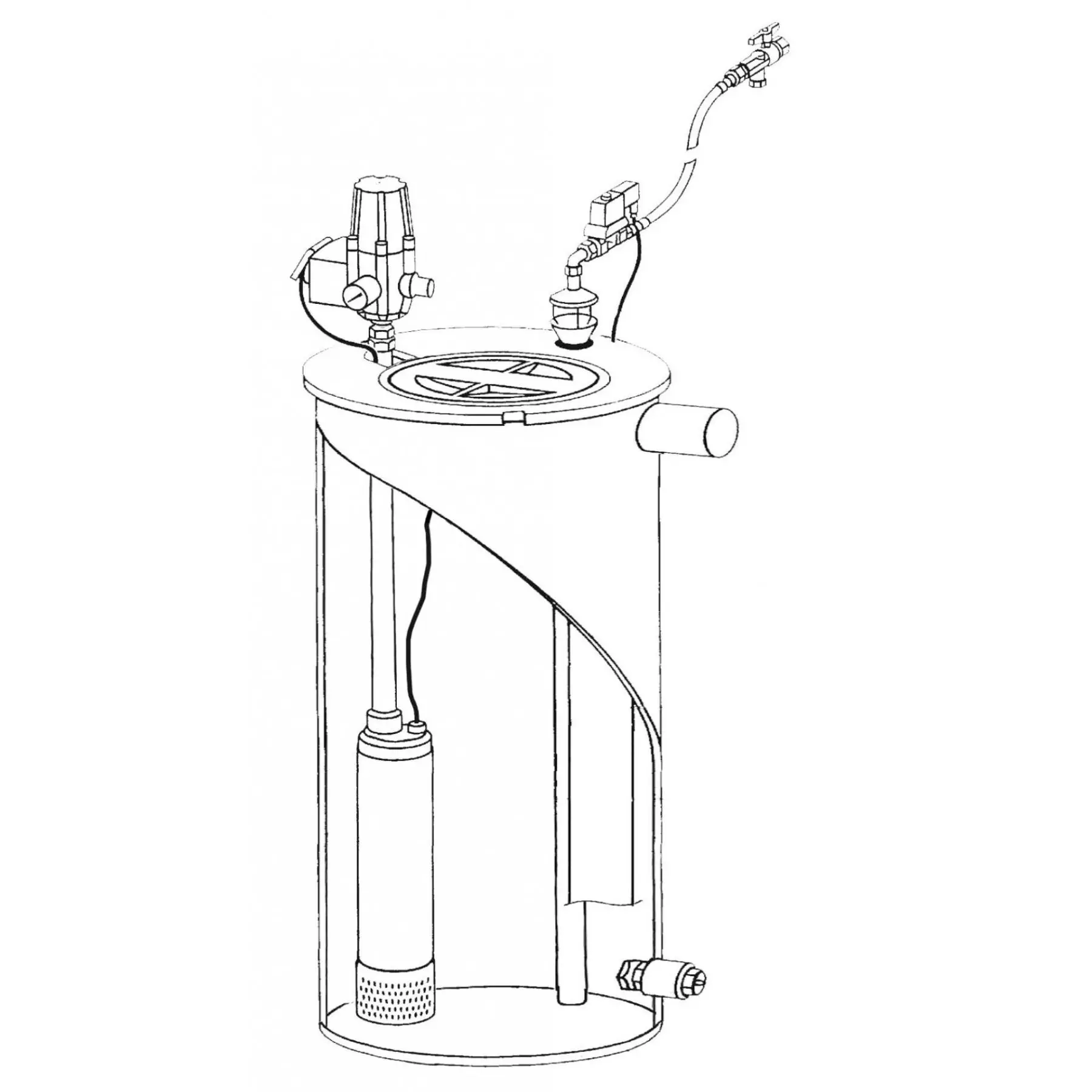 Project information
Water type
Slope/strata water
Use
Garden, WC and washing machine
Cistern volume [m³]
26
Architect
Dieter Haarnagell, Heiligenberg
Klaus W. König, Überlingen
Rainwater works / pumps
4 x Maxima 407 rainwater works
Wisy products used
in the special school Föhrenbühl
Picture gallery
To the project in Germany